What Materials can be crushed by Roller Crusher?
author:dahua time:2020-12-18
Double roll crusher, also known as roller crusher. The machine has many advantages, such as small volume, large crushing ratio, low noise, simple structure, and easy maintenance, etc. The crushed material has uniform particle size, low over-powder rate, convenient maintenance, sensitive overload protection, safe and reliable. Roller crusher is applied in coal, metallurgy, mining, chemical industry, building materials and other industries.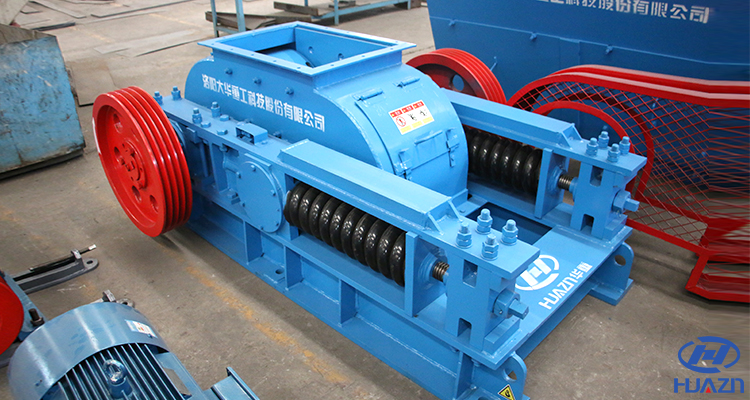 The roller crusher is mainly used to crush the brittle materials of medium and low hardness, such as bituminous coal, coal, gangue, slag, sinter, coke and so on. Particularly in the coal industry, raw coal can be crushed directly by roller crusher only after removing iron, impurities without removing gangue. The finished materials have uniform particle size and low excessive powder rate, thus simplifying the coal preparation process and reducing investment and production costs. The feeding particle size is less than 80mm and the finished particle size is 50-20mm.
Roller crusher is named with the beginning of 2PGC and belongs to the two-roll machine. The internal roller surface is of uniform tooth shape, and different tooth shape can be selected according to different material size and requirements to complete medium crushing and fine crushing process. The pressure between two rollers can be adjusted according to different requirements, so as to meet your requirements of the finished products.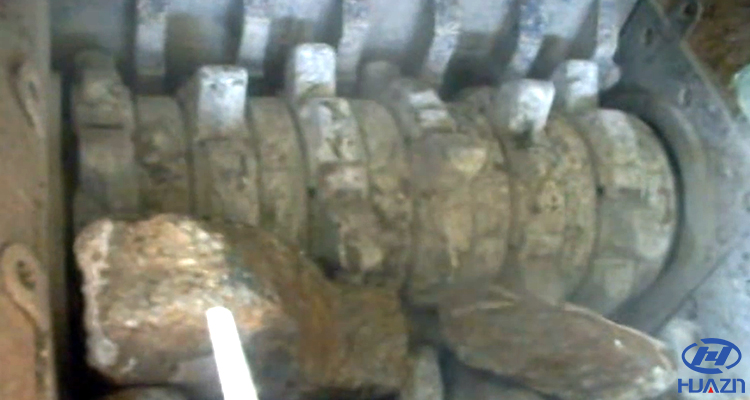 How much is a roll crusher?
The quotation of each manufacturer is different, the price differs greatly from small model and large model, and with the floating of raw materials, the price of roller crusher will fluctuate. The small double roller crusher price from more than ten thousand to tens of thousands of Yuan, large model also have hundreds of thousands Yuan. The specific model depends on details requirement, please contact us to get latest quotation. Email: lydhchina@huazn.com.