What Type of Crusher Is Best for Primary Crushing of Limestone?
author:dahua2 time:2022-07-05
If the limestone block is large, the primary crushing equipment should choose jaw crusher, if the stone is relatively small, choose hammer crusher.
1. Jaw Crusher
【Feed size】: ≤1200mm
【Adjustment range of discharge port】: 10-350mm
【Processing capacity】: 1-1000t/h
【Performance advantage】:
a. It can complete the crushing operation of large pieces of limestone, effectively solving the problem that large pieces of limestone cannot be broken, and the crushed limestone has a very good particle shape and a very uniform particle size.
b. The advantages of the structure design of the equipment, the operation and maintenance are very convenient, the replacement of parts is convenient, and the downtime is reduced.
c. The crushing cavity is deep and has no dead zone, which improves the feeding capacity and output. The flywheel design reduces vibration and makes the machine run more smoothly.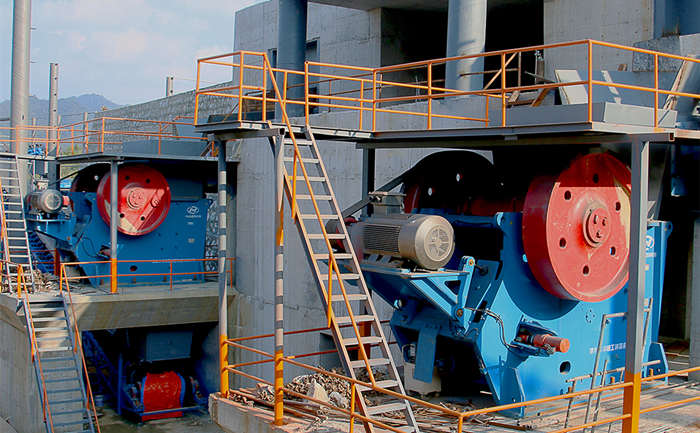 【Feed size】: ≤1000mm
【Processing capacity】: 80-3000t/h
【Performance advantage】:
a. Hammer crusher is a kind of equipment for crushing materials in the form of impact. It can directly crush materials with a particle size of 600-1800mm to below 25mm or 25mm.
b. Large and small materials can be formed at one time, realizing the low-cost operation of one hammer and two hammers, which can reduce the cost by about 40%.