What are the Types of Concrete Crushers?
author:dahua2 time:2022-07-04
Concrete crusher equipment plays an important role in mining operations. Common types of concrete crushers are jaw crusher, cone crusher, vertical shaft impact crusher and mobile crusher, etc. The hourly output ranges from 50 tons to 2,000 tons, which can crush a variety of ore raw materials to meet the increasingly diversified production needs of the majority of investment users.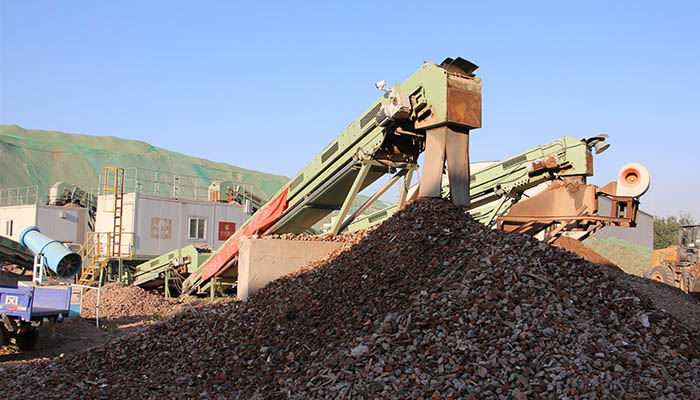 This equipment is suitable for coarse crushing of concrete and other materials, because of its advantages of high crushing rate and high crushing efficiency, it can easily crush stones of various hardness, and the equipment has a long service life and a wide range.
Cone crusher is mainly suitable for secondary fine crushing of high hardness materials, especially for processing sites with high material quality requirements and strict particle size requirements. The use of cone concrete crusher can achieve twice the result with half the effort and quickly recover the cost.
3. Concrete vertical shaft impact crusher
The impact concrete crusher is mainly used for the sand making operation of high hardness materials, mainly for processing materials with a particle size of less than 3 cm.
The mobile concrete crusher adopts a movable chassis design, and a series of equipment such as crushing and screening can be installed on the equipment. One machine can support a complete crushing line. Moreover, the degree of intelligence is high, which can directly realize mechanized operations and reduce labor costs.
Concrete is a widely used building material in the 21st century, and its consumption is very large. The recycling of waste materials has become a new development direction. As long as the appropriate concrete crusher equipment is selected, the waste concrete can be made into recycled aggregate, which can be reused.