What are Types of Construction Waste Crushers?
author:dahua2 time:2022-06-30
Construction waste crusher is the key equipment for the production of recycled aggregates. It can not only turn waste masonry into treasure and generate income for customers, but also solve the current social problems such as waste occupation of cultivated land and environmental pollution. Construction waste crushers are quite popular.
This kind of construction waste crusher can produce thousands of tons per hour, and the operation is relatively stable, but it usually does not move in the entire service life of the open-pit mine, and also needs to be fixed on the foundation, and the choice of site and basic hardware has certain requirements, poor flexibility, such as using open-air production, it is necessary to consider the protection of the power supply device. In the production process, raw materials need to be transported through a lot of manpower, which will undoubtedly increase the production cost.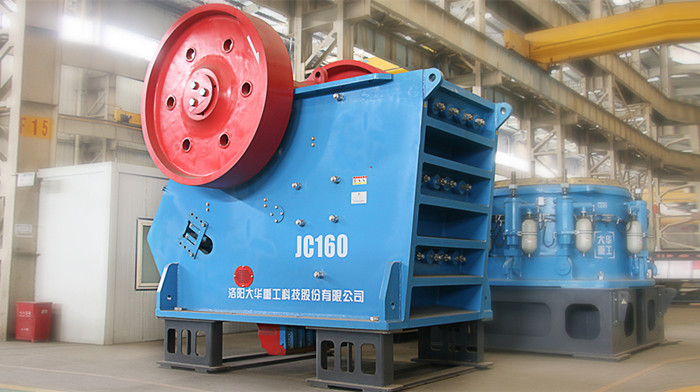 This kind of masonry construction waste crusher can be put into production after factory installation and debugging, and can quickly establish a temporary crushing production line, without the need for preliminary foundation construction, avoiding the fixed and cumbersome preliminary planning and investment in the construction cycle. In addition, this masonry construction waste crusher is not affected by electricity, raw materials and land occupation. It can be opened at any time, the production site is not limited, and the production site can be changed at any time, which saves the cost of equipment transportation to a certain extent. Moreover, more importantly, this mobile construction waste crusher has complete functions, including crushing device, screening device and transportation device. One machine can easily complete the transportation process from raw material crushing to finished product, just like a mobile The small and medium-sized screening and processing plants of the company are expected to have better work efficiency and operating costs than stationary crusher equipment of the same level or higher.