What are the Advantages of HUAZN Sand and Aggregate Production Line?
author:dahua2 time:2022-07-13
HUAZN can design complete solutions and contract overall projects for sand and aggregate plant with below 2000 TPH. Besides this kind of fixed crushing line, we also have mobile sand and aggregate making plant for sale.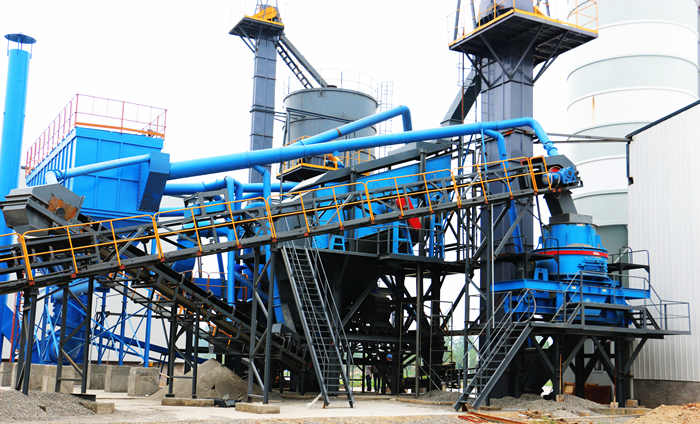 1. The entire sand and aggregate production line is reasonably configured, and will be configured according to the actual situation of the material and customer needs, so that the output can meet the demand.
2. The equipment is simple in structure, easy to operate and maintain, saves time and effort during maintenance, and improves work efficiency.
3. The equipped crushing equipment has a high degree of automation and saves labor costs.
4. The equipment is sturdy and durable, and the particle size of the product can be adjusted at will, which is convenient and fast.
5. The particle size of the treated material is uniform, which meets the requirements of construction sand.
6. As a direct-selling manufacturer, HUAZN has a favorable price, an old brand of more than 60 years, and the quality and after-sales are guaranteed.