What are the Commonly used Sand Washing Machine in Sand Production Line? How do We choose?
author:dahua time:2020-08-20
Sand washer can remove impurities from sand and improve sand quality. It is an indispensable part of sand production line and is favored by many users. At present, the sand washing equipment commonly used is mainly divided into two types, namely, wheel bucket sand washing machine and spiral sand washing machine. The operation principle of the two devices is slightly different, and the sand washing effect is also different. They are applicable to different fields respectively, and users can choose according to their own needs.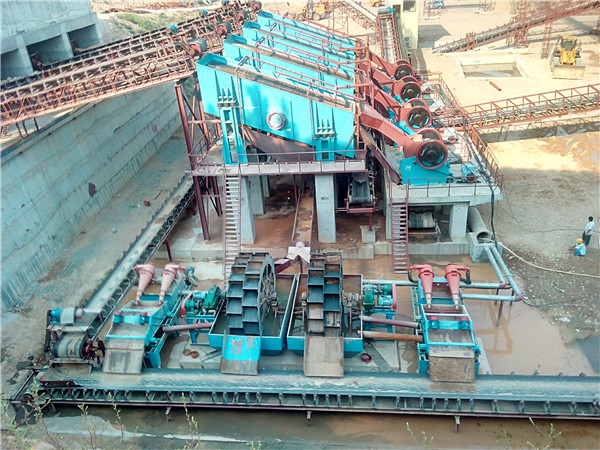 DXS bucket wheel sand washing machine
DXS bucket wheel sand washing machine is a bucket wheel structure sand washing equipment. This machine is widely used in sand washing in the sand aggregate processing industry. It can effectively remove the mixed stone powder and sundries in the sand and improve the quality of the sand.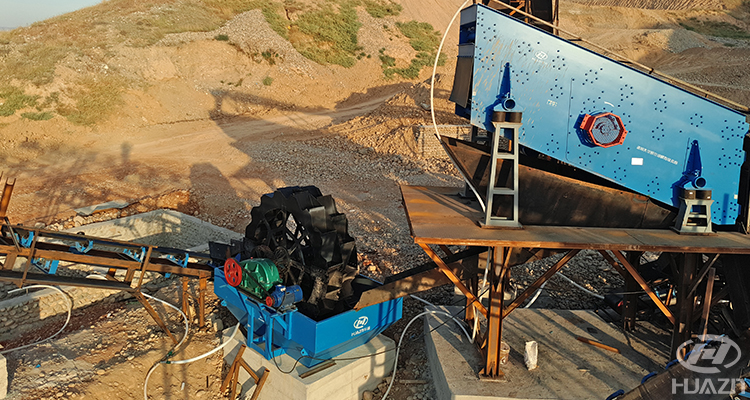 XL spiral sand washing machine
XL series spiral sand washing machine is an efficient equipment for desliming, sand washing and stone washing, which is mainly used for washing, grading and removing impurities of sand and stone aggregate in the industries of highway, railway, construction, building materials, hydropower and other industries. This series of products can be divided into single spiral and double spiral structure according to the size of the cleaning material. According to the different size of washing materials, there are two types: light and heavy. Light sand washing machine is suitable for washing fine material below 10mm, while heavy sand washing machine is suitable for washing coarse material between 10-80mm.
FC/FG Spiral classifier
FC/FG series spiral classifier is mainly used for desliming, dehydration and other operations in the pre classification, inspection classification and sand washing operations of grinding circuit in ore dressing, sand and gravel aggregate processing and production. According to the number of spiral can be divided into single spiral and double spiral. According to the depth of the spiral blade immersed in the overflow surface, it can be divided into two types: high weir type and submerged type. The former is used for grading ores and washing sand with overflow particle size of 0.83 ~ 0.15mm, while the latter is used for grading ores and fine powder of 0.15 ~ 0.07mm. This series of equipment has reliable performance, stable operation and good sand washing classification effect. It can be used in sand washing system to control the amount of stone powder loss.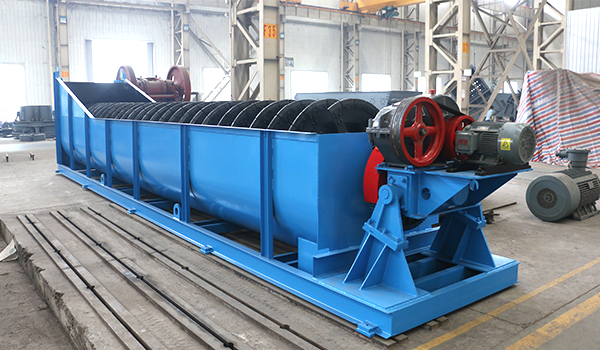 With a professional R & D team, a strong after-sales team, from the equipment selection, to site investigation, equipment manufacturing, installation, commissioning, and other aspects of service, Luoyang Dahua will assign professional engineers to take in charge. Please contact us or visit our Alibaba shop to know more crusher machines.