What are the Configuration and Price of Complete Sand Making Machine?
author:dahua2 time:2022-10-18
In recent years, the development of infrastructure in various regions has been rapidly increasing, and the demand for building materials products, especially sand and stone concrete, has been increasing. Due to the scarcity of natural sand, in order to meet the demand of the sand market, many customers may ask what equipment is needed for sand making, what equipment is configured for the complete sand making production line, and what is the price?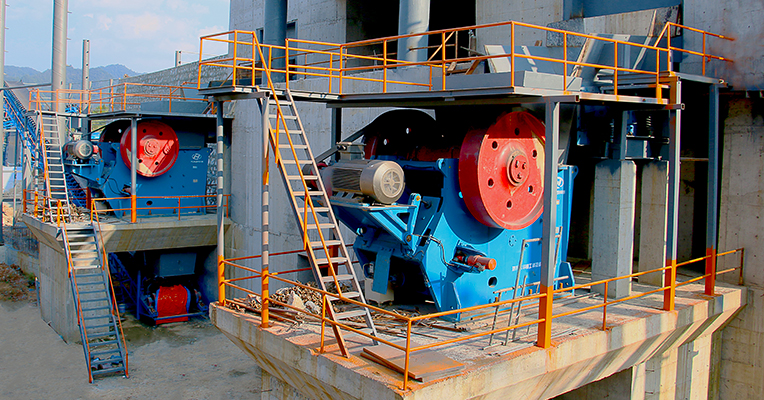 I. What are the configurations of complete sets of sand making machine
Sand making production line is a construction production base for processing all kinds of sand and stone, the common production line is large machine, including crusher machine, sand making machine, and sand washing machine. In addition, there are vibration feeder, vibrating screen, conveyor and other auxiliary equipment, of course, there are a variety of electronic control equipment.
II. Processing technology of complete set of sand making production line
1: The mined stone is uniformly sent to the
jaw crusher
by the vibrating feeder for coarse crushing;
2: After rough crushing, after screening equipment screening, the materials meeting the requirements are sent to the sand making machine for further crushing;
3: Finely crushed material is transported to the vibrating screen for screening. Materials that meet the particle size requirements of finished products are sent to the sand washing machine for cleaning. After cleaning, the finished products are transported by the conveyor belt as finished products. Materials that do not meet the particle size requirements of finished products are returned from the vibrating screen to the
sand making machine
for reprocessing, forming a closed-circuit multiple cycles.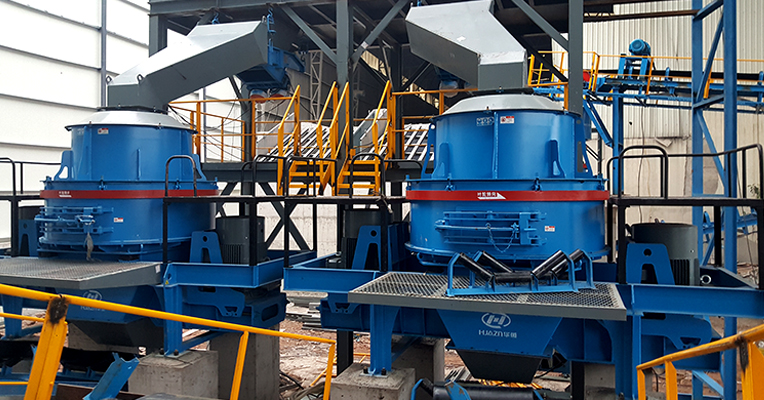 III. What is the price of complete sand making machine?
Complete sand making production line has become a mainstream in sand making, not only can protect the environment, reduce pollution, but also guarantee the quality of concrete aggregate and mechanism sand cost is low, with larger economic advantage. The price of the production line is determined by the price of the equipment on the line, which is roughly the sum of the equipment. For the details quotation, please consult
Luoyang Dahua
online service.