What is the Ball Mill | Ball Mill Selection
author:dahua2 time:2023-01-29
The
ball mill
is composed of feeding part, discharging part, rotary part, transmission part (reducer, small transmission gear, motor, and electric control) and other main parts. It is widely used in cement, silicate products, new building materials, refractory materials, chemical fertilizers, black and non-ferrous metal processing and glass ceramics and other production industries. The ball mill is the key equipment for crushing the material after it is broken. According to the different ore discharging mode, ball mill can be divided into two types: grid type and overflow type.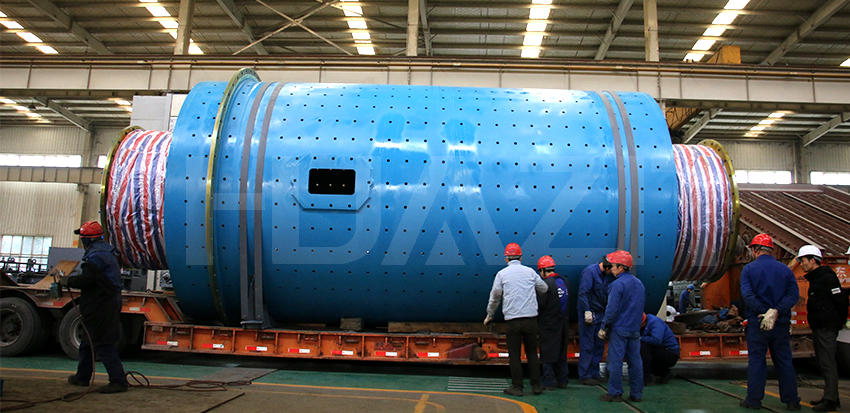 Ball loading capacity: 1.5-338t
Applicable materials: quartzite, gold ore, iron ore, cement clinker, copper ore, pyrrhotite, and magnetite, etc.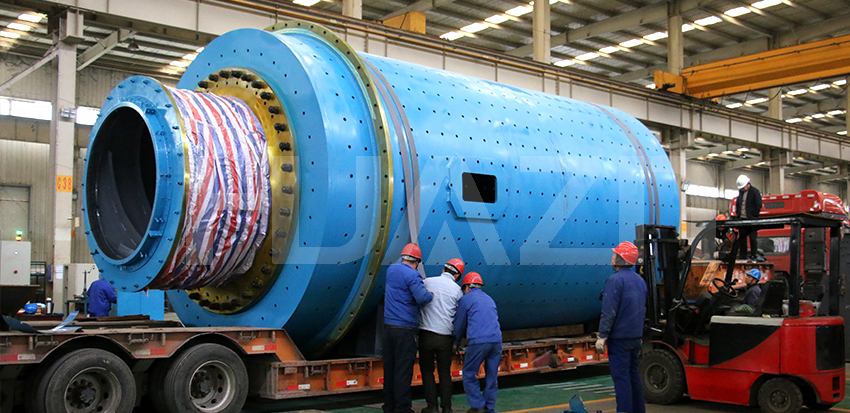 Grid ball mill: 25mm to 50μ-100μ, wet and dry processing
Overflow ball mill: 25mm to 150μ-200μ, wet processing
Luoyang Dahua
has rich experience in manufacturing ball mill, rod mill, stone crusher, sand making machine, mobile crusher plant and other stone crushers. If you want to know more, please contact us at any time.