What is the Price of Ore Jaw Crusher Machine?
author:dahua2 time:2021-12-27
In iron ore production plant, jaw crushers are generally used for primary crushing, and large mines use gyratory crushers. Jaw crusher is the most traditional and most stable and reliable coarse crushing equipment, with the widest range of applications.
Jaw crusher is suitable for coarse crushing of various hardness materials, especially high-hardness materials, so it is very suitable for the processing of high-hardness iron ore. When the jaw crusher is crushing iron ore, the movement of the two jaws keeps squeezing the material until the qualified material that has crushed the iron ore to about 10-400mm is discharged, and the finished product is with uniform particle size and complete particle shape.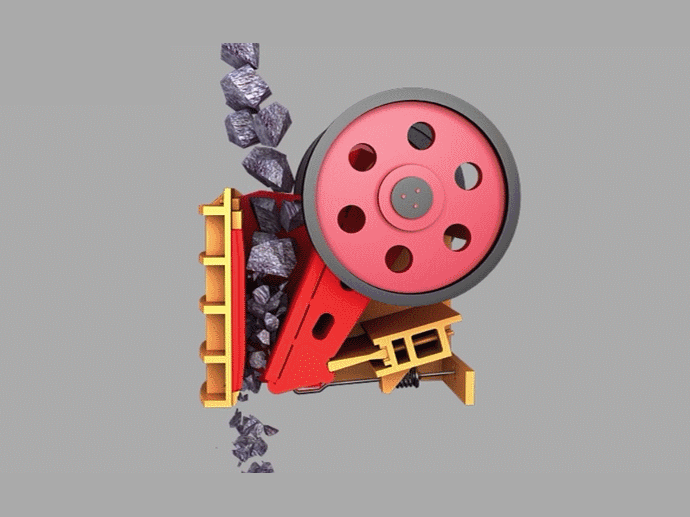 There are many types of iron ore jaw crushers, and users have a wide range of choices. There are ordinary PE series suitable for coarse iron ore crushing, European version JC series, and PEX series suitable for fine iron ore crushing.
The iron ore jaw crushers produced by different manufacturers on the market are very different in terms of appearance and performance quality. This is related to the manufacturer's manufacturing technology, process level, and raw material quality, which causes the uneven quotation of the equipment. There is no accurate quotation. If you want to know how much an iron ore jaw crusher is, you can directly consult Huazn customer service online to get it.