Whats is the Weight of 600*900 Jaw Crusher? Which Type of Stone Crusher is used after Jaw Crusher?
author:dahua2 time:2022-11-02
600*900 jaw crusher is widely used in sand and stone production line because of its moderate output. In order to help you understand the 600*900 jaw crusher more fully, this article will give you a comprehensive introduction.
The total weight of the 600*900
jaw crusher
is about 17 tons.
Weight is one of the important indicators to measure the quality of crusher. We can judge whether the equipment meets the standard in material selection according to the weight parameter value. In addition, the volume and weight of the crusher are basically in direct proportion to the production capacity. 600*900 jaw crusher belongs to small and medium-sized crusher equipment, its output and shape are moderate, and it is convenient to transport and install.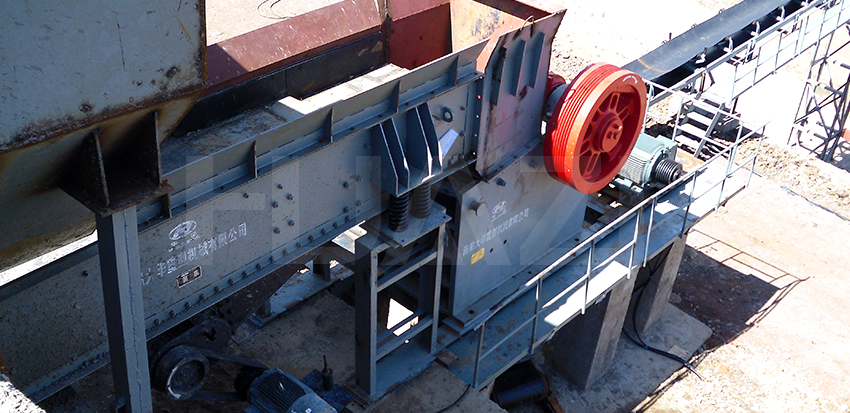 Which type of stone crusher is used after jaw crusher?
Jaw crusher is the head of crushing equipment in sand production line, and in general, to meet the demand of building sand in the finished product, is the need to pass in the coarse crushing, medium crushing, fine grinding, and many other links. The adaptation between each link and between different devices is particularly important, so what crusher equipment is more appropriate to work with 600*900 jaw crusher?
Cone crusher
Cone crusher
is mainly used for hard materials processing, such as granite, basalt, pebble and so on. It has the characteristics of strong crushing ability, good wear resistance, low failure rate and stable operation.
Cone crusher has single cylinder, multi cylinder, and full hydraulic types, it can be selected according the particle size and production capacity.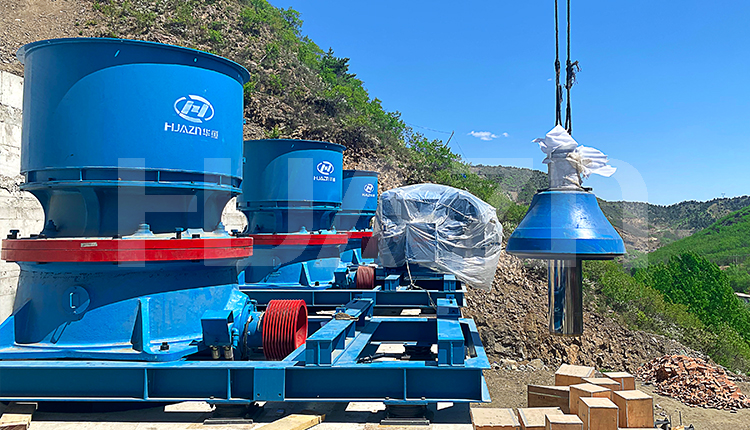 Impact crusher
Impact crusher
uses the impacting principle, after many repeated hitting, grinding, the finished product is very good, but at the same time the disadvantage of impact crushing is the wear of the components is larger. Therefore, it is recommended to use impact crusher to break medium hardness and brittle materials.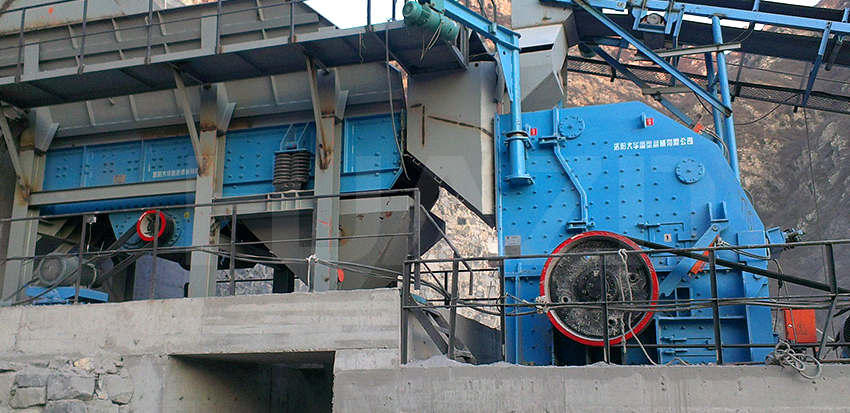 Luoyang Dahua
has rich experience in manufacturing jaw crusher, cone crusher, impact crusher, sand making machine, and mobile crusher, as well as can provide turn-key solution to the customer. If you are interested, please contact us at any time.