What's the Cost of the Set of the Crushed Sand Making Plant?
author:dahua2 time:2021-11-02
Sand making machines are commonly used equipment in various sand and gravel factories. Sand making companies will configure different types of equipment to form a complete production line. The price of artificial sand making plant on the market is about $100,000 to $500,000.
Option 1: Traditional fixed sand making plant
Applicable materials: pebbles, bluestone, granite, limestone, basalt and other high-hardness ores.
Equipment configuration: jaw crusher, cone crusher (impact crusher), sand making machine, sand washing machine, vibrating screen, conveyor and other related auxiliary equipment.
Estimated investment: This production configuration belongs to a relatively common and classic sand production line. The specific equipment models configured under different production output values are different. A specific quotation cannot be given here. 100 tph, 200tph are more popular), and the quotation is probably about $200,000 to$500,000, which is more suitable for small-scale sand and gravel plant investment.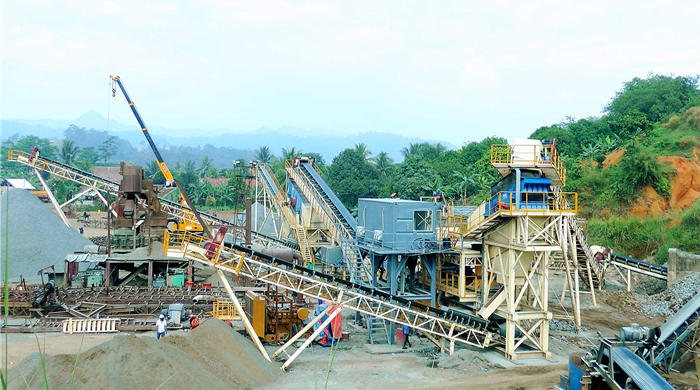 Option 2: Mobile sand making plant
Applicable materials: iron ore, talc, limestone, construction waste, hollow bricks, etc.
Equipment configuration: mobile sand making machine
Estimated investment: The production is a stand-alone operation, which has less equipment than a fixed sand production line, and the purchase cost is more favorable and reasonable. However, the mobile sand making machine is a product of high technology and requires a lot of technical input, so the purchase cost is about $150,000. For limited funds, more limited sites, and small-scale sand and gravel yards with a small amount of work, this equipment is more suitable for making artificial sand.