What's the Price of 200TPH Sand Making Machine?
author:dahua2 time:2021-10-13
200TPH large-scale sand making machines mainly use new VSI sand making machines or HSI sand making machines. The new VSI sand making machine has high production capacity, good product shape, energy saving and environmental protection, and energy saving of about 50% compared with traditional sand making machines. The HSI sand making machine can process the various sizes, medium and fine materials, such as limestone, granite, concrete, etc. The length of the processing side is not more than 500 mm, and the compressive strength is not more than 350 MPa. It is widely used in sand and gravel plants, railways, highways and buildings for artifical sand production.
Compared with small sand making machines, the price of large sand making machines is higher. The current market price is about $30,000. - $100,000, mainly due to the large number of models, high configuration, high input cost and high price. In short, the larger the model, the higher the price; the smaller the model, the cheaper the price. In addition, the price of sand making machine is different. The price of VSI sand making machine is about fifteen thousand dollars higher than the same model.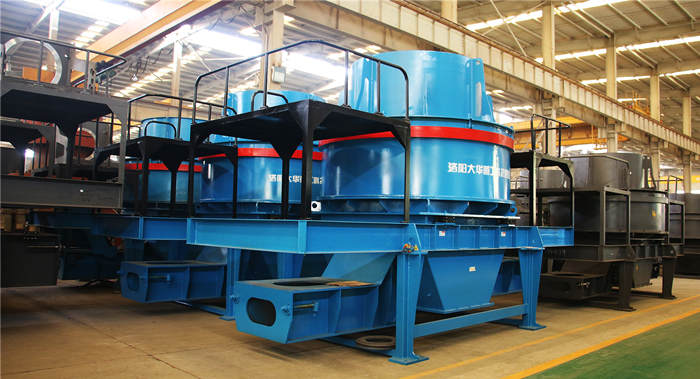 The price of large-scale sand making machines is also affected by factors such as manufacturers and market conditions. The prices vary greatly and the quality is uneven, so compare several when buying.