What's the Price of 300TPH Granite Sand Making Plant?
author:dahua2 time:2022-03-24
The equipment configuration of the granite sand making production line is determined according to the user's output, specification and use of the finished machine-made sand. The customer's different requirements for the production capacity, feeding particle size and output particle size of granite sand making will lead to different equipment models. Therefore, when configuring sand making equipment, users should choose the corresponding equipment according to the actual conditions of the machine-made sand specification, output, and machine-made sand raw materials, so as to obtain a reasonable and economical sand making production line.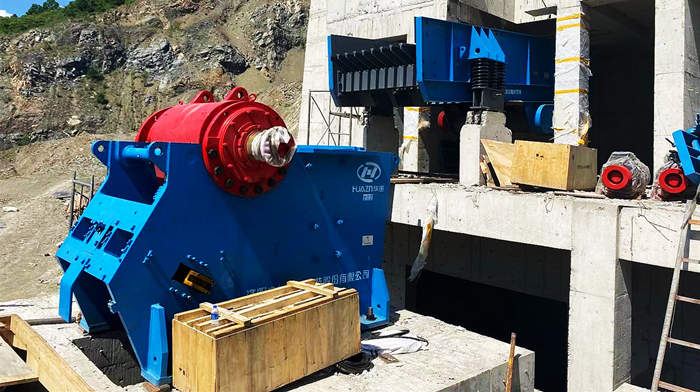 The main production equipment of granite sand making production line:
Vibrating feeder: The feeder can effectively control the speed of granite feeding, and transport the granite quantitatively, uniformly and continuously to the jaw crusher for coarse crushing;
Jaw crusher: coarsely crush large granite raw materials and process them into medium and small pieces of granite, which is convenient for processing by medium and fine crushing equipment;
Cone crusher: medium and fine crushing of small and medium granite stones, some of the finely crushed small stones can be used as finished stones, and some are sent to sand making machine sand;
Sand making machine: for further fine crushing and shaping of granite stones;
Sand washing machine: The finished granite machine-made sand and gravel powder, mud dust and impurities are strictly required to be sent to the sand washing machine for cleaning to obtain clean and high-quality machine-made sand.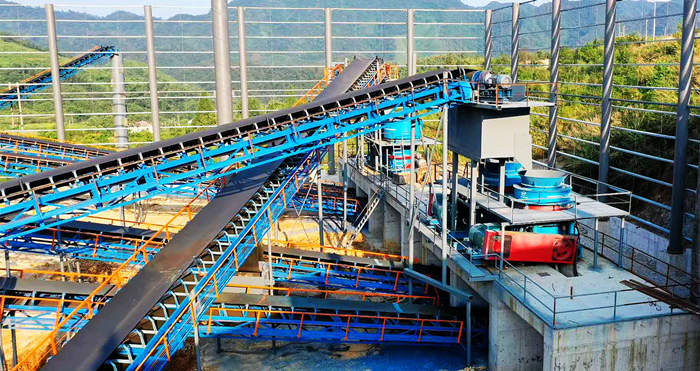 To configure a set of 300tph granite sand production line, it needs to be customized. The complete set of equipment is determined according to factors such as raw material particle size, discharge taste, site conditions, and production budget. This is the premise of achieving high returns. Usually in the market, a set of 300t/h complete granite sand production line costs as little as 100,000 US dollars and as much as 200,000 US dollars, and the price varies. If you want to know the detailed granite investment information, you can click on the online consultation, and the engineer will analyze your situation in detail and choose the model for you!