What's the Price of 910*1220 Jaw Crusher?
author:dahua2 time:2022-07-21
910*1220 jaw crusher is mainly used for coarse crushing and medium crushing. It can process more than 200 kinds of natural stones such as limestone, cobblestone, basalt and granite, and can also be used for recycling construction waste. 910*1220 jaw crusher is a kind of crushing equipment that appeared earlier, and its advantages such as simple and practical structure, convenient crushing and maintenance are very popular among customers. 910*1220 jaw crusher is widely used in mining, electric power, chemical industry, transportation and other industrial sectors. It has good crushing effect on various ores or block materials.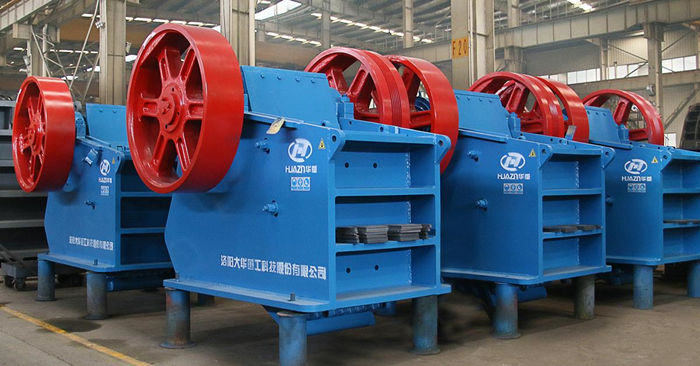 910*1220 jaw crusher is one of the jaw crushers, with a small footprint and few wearing parts, which can meet the needs of customers. 910*1220 jaw crusher has an output of 200-500 tons per hour, the feeding particle size is 770mm, and the discharge range is adjustable from 90-250mm. It has high crushing strength, energy saving and environmental protection.
As for the 910*1220 jaw crusher, according to market understanding, the price is slightly different. There are many sellers in the market, some are factory direct sales, some are second-hand goods, so the prices are not the same. Different jaw crusher manufacturers have different prices, generally around $55,000 to $85,000. The material selection and process of the equipment directly affect the input cost of the manufacturer, and the input cost determines the quality of the equipment, so the quality of the equipment is an important factor affecting the price of the equipment. In addition, the model, output and output of the equipment also affect the price to varying degrees.