What's the Price of Iron Ore Cone Crusher?
author:dahua2 time:2021-11-25
Hard rock crushers are required to crush iron ore, and iron ore hard rock jaw crushers are often used. According to different crushing requirements, iron ore crushers are divided into various types, but iron ore cone crushers are indispensable. The crushing strength of the ore crusher is high, the strength is large, the whole machine is sturdy and durable, and the failure rate is low. Now it is widely used.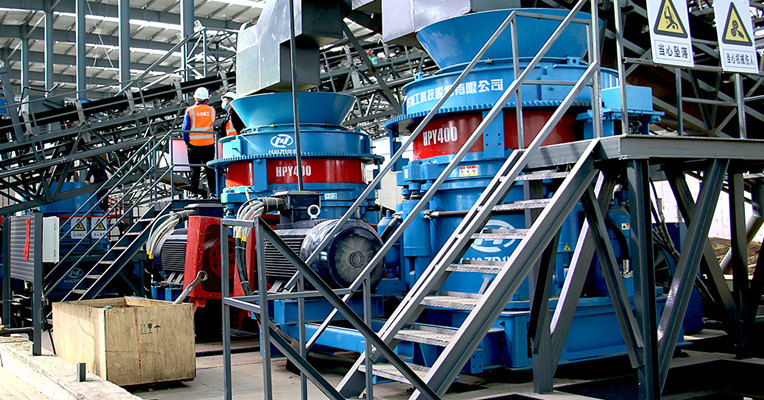 The cone crusher is suitable for medium and fine crushing of various mines and rocks with medium and above medium hardness. Such as iron ore, non-ferrous metal ore, limestone, quartzite, sandstone, pebbles, etc. The cone crusher can withstand the iron ore crushing force and greater stroke, coupled with the use of a crushing cavity suitable for laminated crushing, the power of crushing iron ore is higher.
The price of iron ore cone crusher is between $15,000-$250,000. There are various types of cone crushers, large and small equipment, and the user's output value requirements and investment costs are different. Only the price range can be given here, and the specific quotation depends on the production. If you are interested in the price of cone crusher, you can directly contact our customer service online.