What's the Price Small Concrete Crushers?
author:dahua2 time:2021-11-24
Small concrete crushers commonly include heavy hammer crushers, impact crushers, jaw crushers, etc. When it comes to small size, the natural output is between 1-100t/h, and the price is not expensive, ranging from $5000 to $20000.
Recommended models of small hammer crusher: PFCH-0706, PFCH-0808
Feeding and discharging granularity: feed material ≤200mm, discharge range below 20mm
Production advantages:
A. One-time molding: the heavy hammer crusher has the special advantage of "one-time molding" for breaking concrete, saving about 40% of the cost
B. Large feed port: The equipment is a new type of concrete crushing , with a large feed port, which can be used for various sizes of concrete materials. The top of one equipment is coarse crushing and medium crushing;
Recommended models of small impact crusher: PFQ-1007, PFQ-1010, PFQ1210
Feeding and discharging granularity: feed ≤350mm, discharge range between 5-30mm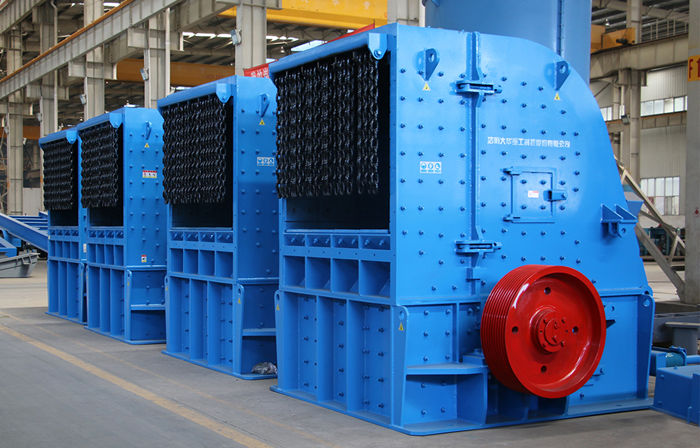 Production advantages:
A. Large feeding size and less stone powder: concrete waste blocks must be large or small. The impact crusher has large imports and high crushing efficiency. The stone powder content can be controlled below 2%;
B. High discharging uniformity: the impact crusher is used to crush the concrete and the discharging granules are good. The equipment has a shaping function. The finished product is cube-shaped, with sharp and angular particles, which is beneficial to the bonding of cement and aggregate;
C. Long life of wear-resistant parts: The hardness of concrete is not high, and the impact crusher adopts high-manganese steel wear-resistant parts to extend the service life by more than 60%.
3. Jaw crusher
Recommended models for small jaw crusher: DHKS150*250, DHKS200*300, DHKS250*400, DHKS400*600
Feeding and discharging granularity: Feeding granularity ≤340mm, discharge opening range 10-100mm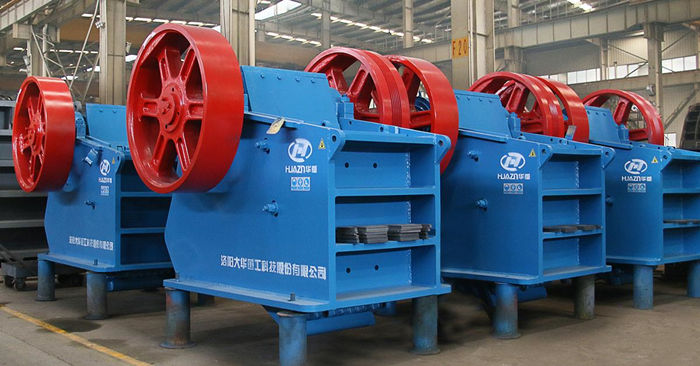 Production advantages:
A. Stable operation and low failure rate: Jaw crusher is also a common concrete crushing equipment, for coarse crushing of raw materials, simple structure, relatively stable operation, and decades of production experience guarantee low failure rate;
B. Durable and wear-resistant, long service life: the use of thickened material jaws plate extends the service life by more than 40%.