What's the Price of the Large Jaw Crusher?
author:dahua2 time:2021-10-27
The large jaw crusher is also a large coarse stone crusher. In the stone production line , when the stone is mined from the quarry, after preliminary screening, enters the production line for crushing, the first thing to face is the coarse Crusher, that is, jaw crusher, then the large jaw crusher also shows that the production line of this equipment is large in scale and large in production capacity. So how much is the large jaw crusher?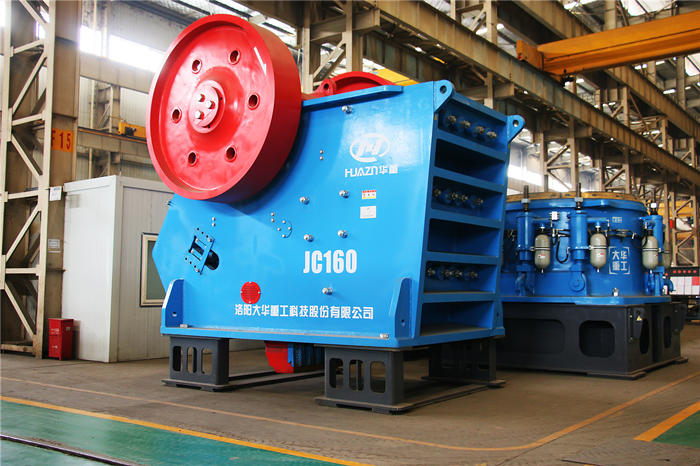 What is called a "large" crusher? According to the equipment on the market today, a crusher with an output of more than 600 tons per hour can be called a large jaw crusher. This type of jaw crusher equipment is usually used for large-scale production line operations. From the collected information, now the price of the large jaw crusher is about 80,000 to 200,000 USD.
As a professional manufacturer of jaw crushers machines, China Luoyang Dahua Heavy Industry Science and Technology Co., Ltd. can provide reasonable equipment configuration solutions to ensure greater economic benefits. If you are interested in jaw crushers, you can have a chat online or send your detail need to our email: lydhcrusher@huazn.com