Which Crushers for Cushing River Pebbles?
author:dahua2 time:2021-12-30
River stones are mainly river red stones or materials, These river mixed aggregates are mined, and then transported for the stone quarry for crushing. River stone crushing plant is the major crushing unit to process river stones like cobble rocks, pebble, sand & gravel, silica etc. It calls for crushing, screening and washing process. Which crushers for crushing river pebbles?
1. Jaw crusher
Generally, the particle size of natural river pebbles will vary in size. If the average particle size is too large, it is necessary to use a coarse crusher for preliminary crushing, mainly for rough crushing of river pebbles. Jaw crusher mainly uses the mutual extrusion of the movable jaw plate and the static jaw plate to crush the stone. It has the advantages of large crushing ratio, strong wear resistance, high crushing efficiency, simple process flow, and strong adaptability. It is suitable for crushing with high hardness. , Medium hardness, soft ore.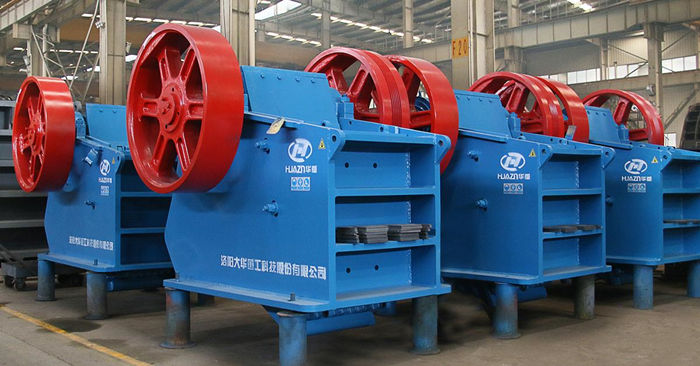 2. Cone crusher
It mainly uses the lamination principle to finely crush materials, which can crush river pebbles into smaller particle sizes, which is suitable for the secondary crushing stage of medium-hard materials. It has the characteristics of neat grain shape, good wear resistance and high degree of intelligence. There are mainly 4 types of cone crushers circulating in the market: spring type, compound type, multi-cylinder hydraulic type, and single-cylinder hydraulic type, which can be selected according to specific crushing needs.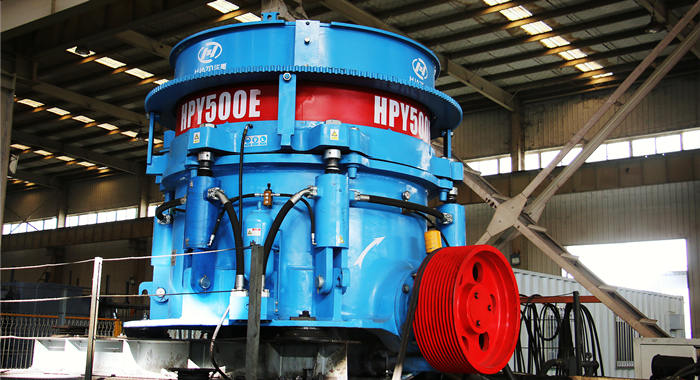 The impact crusher uses impact energy to crush materials and can crush soft rock materials with a feed size of no more than 700mm and resistance no more than 350MPa. The main features of the impact crusher equipment are high chromium hammer, impact resistance, wear resistance, high impact force, the gap between the impact plate and the hammer can be easily adjusted, the output size can be controlled efficiently, and the particle shape is good.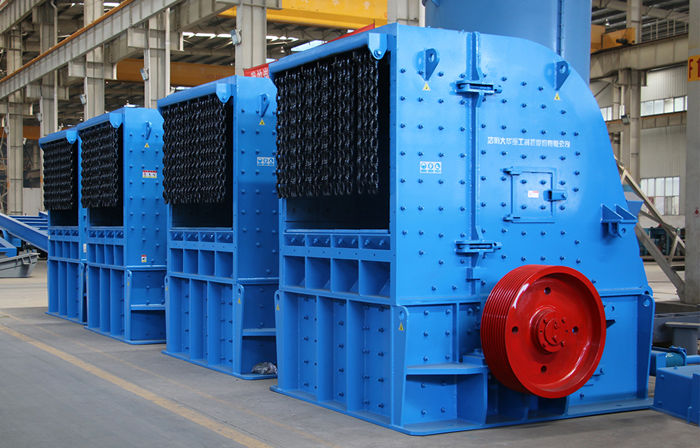 The sand making machine is a kind of sand making equipment that combines the crushing principles of "stone hitting stone" and "stone hitting iron". It not only has high sand making efficiency, but also has a reasonable gradation of the finished sand and gravel after its treatment. The current demand for construction sand is very strict, so it is often used in the current artificial sand making and stone shaping production process. Therefore, for users who have higher requirements for the crushing of river pebble, it is ore wise choice to invest in a sand making machine.