Analysis of Technical Parameters of 750*1060 Jaw Crusher
author:dahua2 time:2022-01-06
Jaw crusher 750*1060 has many technical parameter values. Today, we mainly analyze the feed size, production capacity, power, weight and other parameters of the equipment.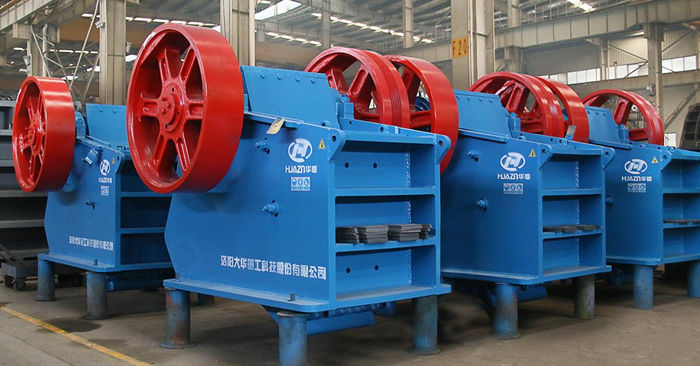 1. The acceptable stone feed size range of the 750*1060 jaw crusher is 640mm, and the specific feed opening size is 750×1060mm;
2. The output of 750*1060 jaw crusher equipment is relatively high, and its standard capacity is 90-310t/h. Due to the user's proficiency in the operation of the equipment, its output value may slightly increase or decrease.
3. The motor power of the 750*1060 jaw crusher is 8P 110kw or 4P 55kw*2. The motor may also be adjusted according to the user's different crushing production lines.
4. The weight of the 750*1060 jaw crusher is about 29 tons.
If you want to know the price of 750*1060 jaw crusher, you can consult online! When you chat with our engineer, we can help you determine which crushing equipment will be best for your project and give you the reasonable price.