200 Cone Crusher Price Parameter and Output
author:dahua2 time:2022-12-23
Cone crusher
is mainly used in the secondary and third stage crushing in metal mine and construction sand processing. Because of its strong crushing capacity, large yield, it is more used in the crushing of hard materials, like granite, basalt, iron ore and other stones. Today, let's know about the price, parameters, and daily output of 200 cone crusher.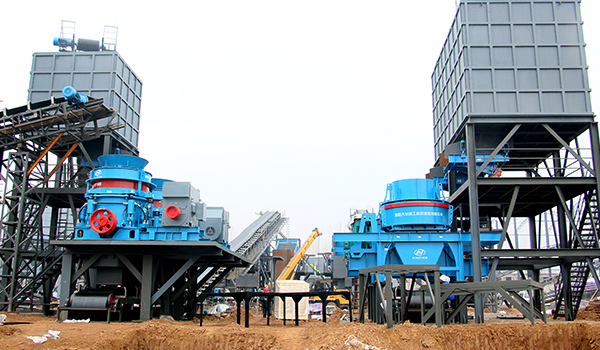 200 cone crusher price
200 cone crusher (multi-cylinder hydraulic cone crusher) is improved and upgraded on the basis of traditional cone crusher. It has stable performance, high cost performance and is welcomed by the majority of users. How much is HP 200 cone crusher? The price is generally starting from 80,000 Yuan. There are many crusher manufacturers in the market, the price will be different.
Here it is recommended
Luoyang Dahua
, the company has 60+ years experience, from design, research and development, production, site installation, to operator training, the company offers one-stop service.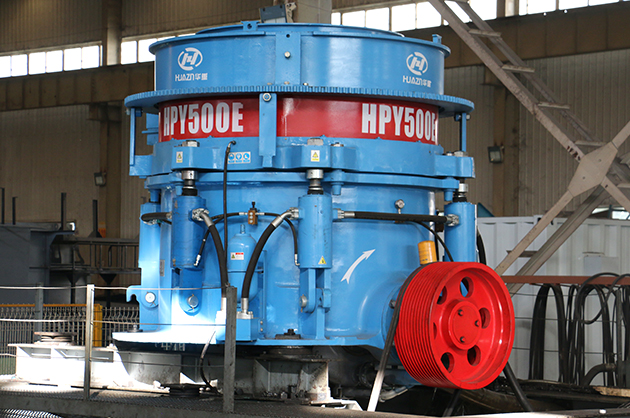 200 cone crusher parameter
Model
Max.Motor Power(kw)
CSS(mm)/Capacity(t/h)
6mm
8mm
10mm
13mm
16mm
19mm
22mm
25mm
32mm
38mm
45mm
51mm
HPY200
160
55-70
60-85
80-120
105-150
130-180
145-185
150-200
165-215
185-230
210-245
 
 
HPY300
220
75-95
100-130
110-140
145-180
170-215
190-230
220-260-
225-275
245-320
300-375
345-430
 
HPY400
315
 
105-140
135-170
180-225
215-275
250-320
275-345
285-365
315-425
350-480
400-540
455-615
HPY500
400
 
135-170
170-220
225-290
270-345
310-400
340-425
360-450
400-530
425-5858
500-670
560-770
HPY800
630
 
 
240-335
315-420
375-500
420-540
465-590
490-725
545-790
585-920
670-990
765-1100
The main parameters of 200 cone crusher are listed above, including size and power of feeding and discharging materials, which can be compared with their own production needs to choose. Multi-cylinder hydraulic cone crusher models are more than this one, welcome the customer consults the online service.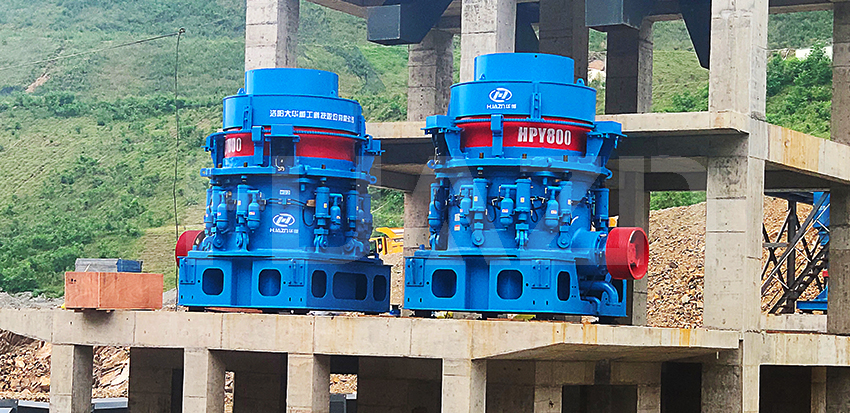 200 cone crusher daily output
It can be seen from the above parameter table that the cone crusher has different cavity types, and different output. The
output is 55-245 tons per hour
. If it is calculated in accordance with the production of 10 hours a day, the daily output of 200 cone crusher is between 550-2450 tons. But the output size is also related to many factors, such as the size of raw materials and discharge particle size requirements, the specific need to see the actual production situation.