650t / h High Standard Modular EPC Aggregate in Indonesia
author:dahua1 time:2020-03-19
The 650t/h high-standard modular EPC aggregate project designed, manufactured and co-constructed by Luoyang Dahua and Singapore Trimax Corporation was completed in March 2020. This production line is used in Indonesia to process basalt. The main equipments are DHZ vibrating feeder, PLS850II vertical sand making machine, YKR3073 vibrating screen. Next, we will introduce these equipment in detail: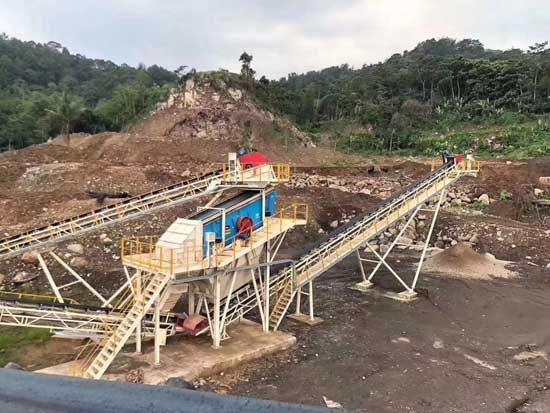 DHZ Series Vibrating Feeders are high-efficiency products developed by intrducing foreign advanced technology. It is used to continously and evenly feed block and granular materials to primary crusher, meanwhile having the function of pre-screening the materials.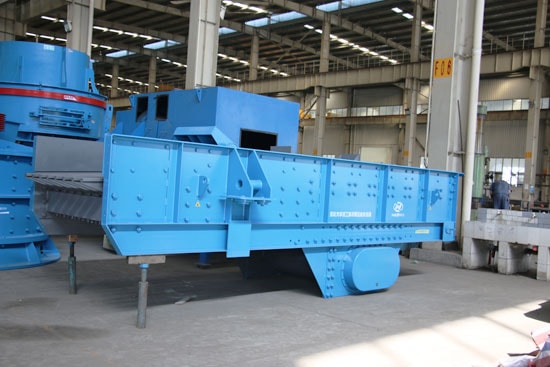 Beyond the traditional crushing theory, PLS Vertical Shaft Impact Crusher was designed by our company firstly in China as a new-type of crusher, which has filled the gap of the national crushing industry at that time. Since the first one was introduced into the market, it brought about a big revolution to the crushing industry for rock and mining material. It has the features of low cost, good adaptability and throughout, wide application etc. Until now the company sold thousands of the machines in China as well as overseas in many industries with good reputation.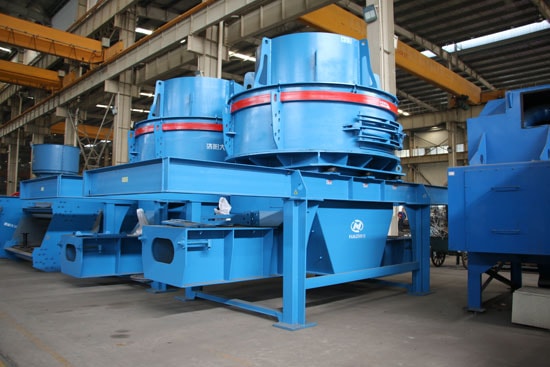 YKR Series Vibrating Screen is designed by our company based on many years practical experience and Chinese national conditions. It is widely used in the screening and classifying application for unconsolidated minerals and rocks in mining, building and building materials industries. The single deck, double decks, triple decks or multiple decks vibrating screens can be supplied and used for dry or wet screening applications according to different customer requests. This series of screens has advantages of smart structure, high screening efficiency and high throughput capacity, which has been proved by production practices.