Application of Toothed Roller Crusher
author:dahua2 time:2023-02-09
Toothed roller crusher
is mainly used for ore crushing. This machine has the advantages of small volume, large crushing ratio (5-8), low noise, simple structure, and convenient maintenance. The crushed material has uniform particle size, low over crushing rate, sensitive overload protection, safe and reliable. It is suitable for crushing of raw coal (gangue) in coal, metallurgy, mining, chemical industry, building materials and other industries.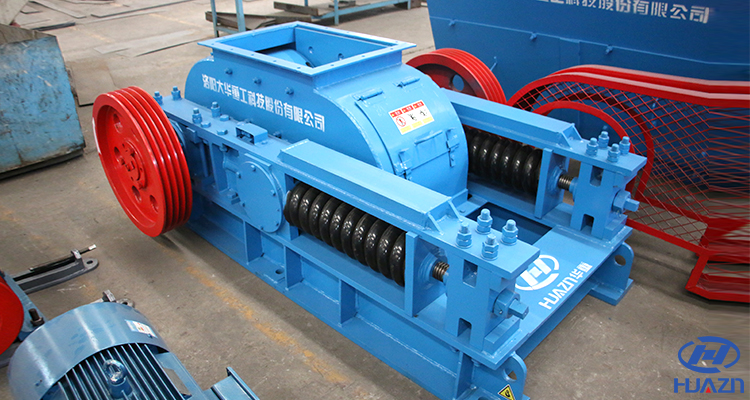 The use of toothed roller crusher
Toothed roller crusher belongs to an efficient crushing equipment. After continuous improvement, optimization and equipment upgrading of roll crusher, it can achieve fine crushing operation in many industrial production. The materials and application fields that can be handled by the roller crusher are as follows.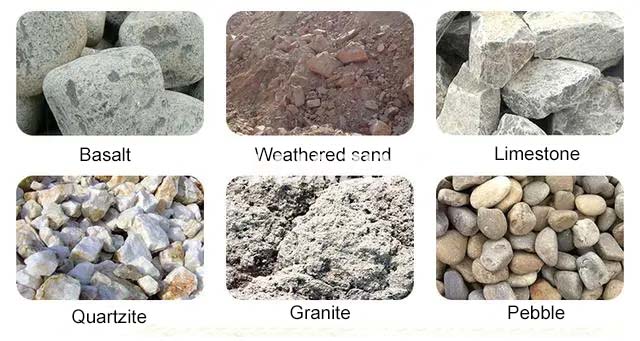 1. Processed materials: Roller crusher is usually used for coarse, medium and fine crushing of materials. The materials that can be processed include pebble, limestone, iron ore, quartz, marble, basalt, bluestone, calcite, yellow sand, mineral sand, coal, and guamite in building decoration materials.
2. Application fields: Roller crusher can participate in the fine crushing operation of hundreds of materials, and its application field is relatively wide. For example, sand plants, smelters, chemical plants, mines, electricity, coal, construction, water conservancy engineering, highway engineering and other fields.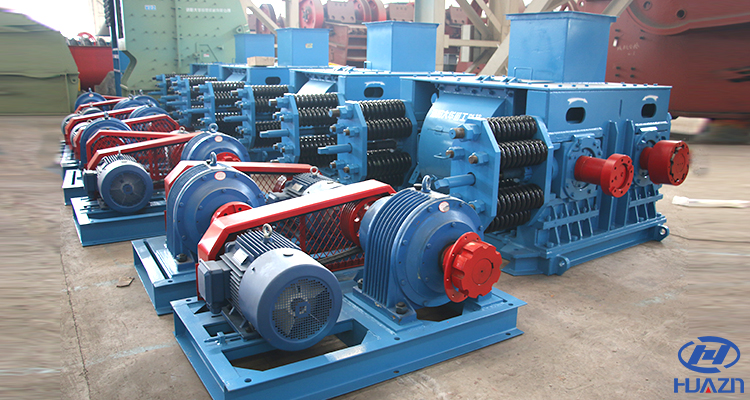 Toothed roller crusher technical advantages
1. Small size, high efficiency and energy saving.
2. Good sealing, containing protective devices.
3. Convenient operation, low running cost.
4. Long service life.