Different Types of Stone Crusher
author:dahua2 time:2022-03-31
The profit after crushed-stone is considerable, and many users want to buy a stone crusher machine; then what equipment is good for crushing stones? According to the market demand for stone particle size, we recommend you to choose these types of stone crusher equipment: jaw crusher, cone crusher, sand making machine, mobile crusher;
1. Jaw Crusher
No matter what kind of stone crushing production line, jaw crusher is very common. It is suitable for primary crushing and processing of large stones of various hardness. It uses two jaw plates to crush and crush the stone. The installation is simple; the feeding port is deep, so that the stone can pass smoothly, and the wearing parts of the equipment are made of high wear-resistant materials, which can be broken for any stone, so it is the main machine for stone crushing equipment.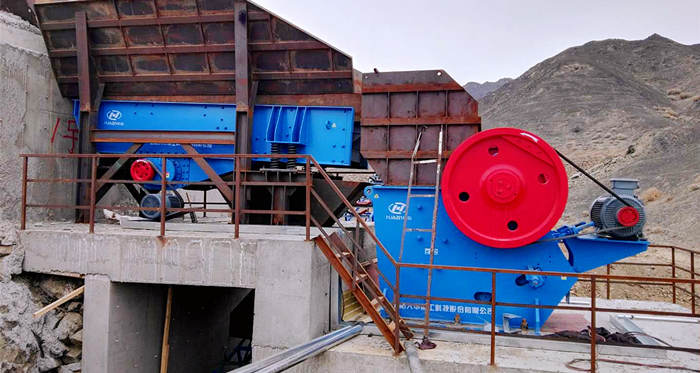 2. Cone Crusher
Cone crushers are often used as secondary crushers after jaw crushing; cone crushers are also very common in many sand and gravel production lines, mainly for users with high hardness and high production demand. High-hardness stones can be finely crushed, and the machine itself has a protection device. When starting, it can also stop when encountering unbreakable materials, reducing failures and low maintenance costs. Many users choose.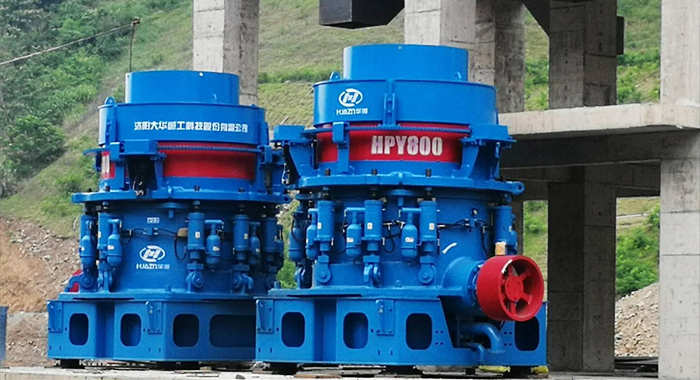 3. Vertical shaft impact crusher
The impact crusher is generally used for the tertiary crusher. It is configured after the jaw crusher and cone crusher. It is specially used to produce gravel with a particle size of 1-5mm, that is, machine-made sand. There are two feeding methods for this equipment. The material is fed according to different hardness stones to ensure that the sand making needs can be fulfilled during the crushing. The deep cavity impeller design can increase the throughput by about 30%, the sand making output is large, and the output particle shape is good.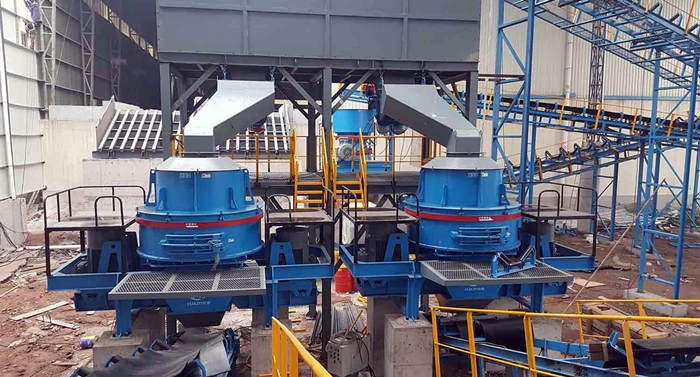 The mobile crusher is divided into tire mobile crusher and crawler mobile crusher; it is to change the fixed operation mode to the mobile mode, the frame is designed with tires or crawler tracks, and can walk directly on the ground. Control operation, the whole machine configuration combines feeding, crushing and transportation systems, which is equivalent to a production line, which is not restricted to any site and can be transferred at any time.