Granite Stone Crusher
author:dahua time:2019-12-11
Granite has high hardness, moderate compressive strength and abrasion resistance. Processed granite can be used in infrastructure, highway, water conservancy, hydropower, metallurgy and other industries. Granite process needs a series of equipment to complete, if it is used for building specifications, three or more crushing process is needed. So, what equipment does the granite stone crusher include?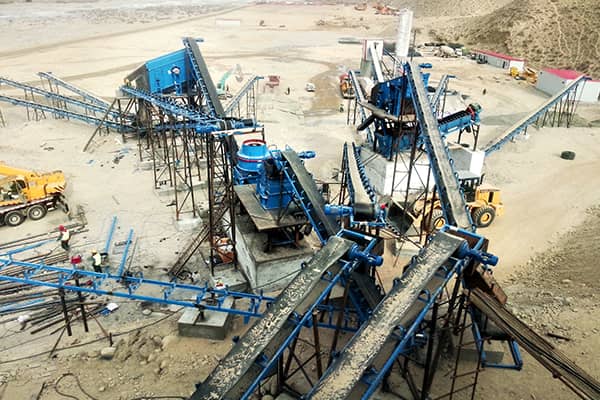 Granite raw material is large in volume and high in hardness. If it is used for sand making or concrete aggregate processing for construction, coarse crushing, medium crushing and fine crushing are needed to achieve the required granularity grading.
1. Coarse crushing stage of granite: Coarse crusher is generally used jaw crusher, this series crusher has simple structure, stable operation. Various specification of inlet, suitable for the crushing of all kinds of stones. Luoyang Dahua jaw plate uses high quality high manganese steel castings, strong wear resistance, long service life, low noise, and high efficiency and energy saving.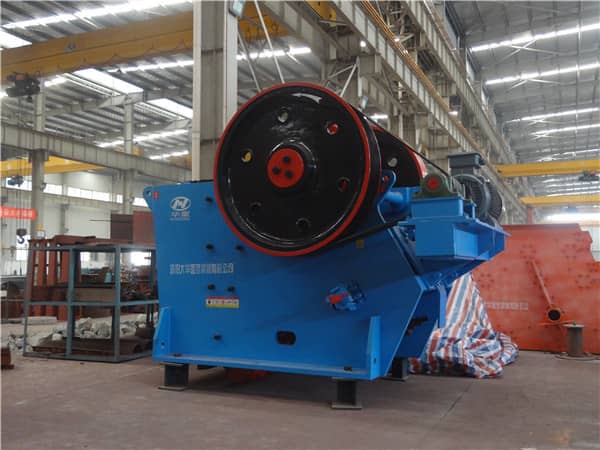 2. Fine crushing stage of granite: Granite is highly corrosive, in the process of crushing, the abrasion of wearing parts is very serious. Therefore, we choose the cone crusher with the principle of lamination as the granite crusher. Cone crusher can be full feeding, discharge opening is adjustable, and produce the qualified products with uniform grain shape. The cone crusher produced by Luoyang Dahua has the function of automatic iron passing, with high degree of automation. The frame structure is thickened so that it is not easy to break when used for a long time.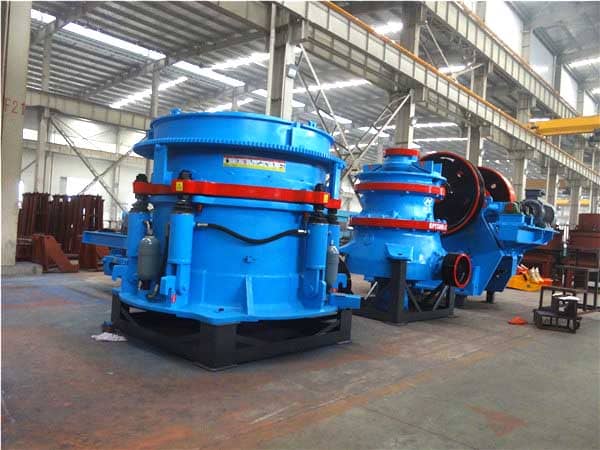 3. Granite screening stage: After the granite is crushed by the cone crusher, it needs to be screened. The stone materials meeting the grain size requirements are transported to the finished product area. If the stone materials do not meet the specifications, the stone materials will be returned to the cone crusher for further crushing. It is recommended to use Luoyang Dahua circular vibrating screen, which has reliable structure, strong excitation force, high screening efficiency, optional layers and low vibration noise.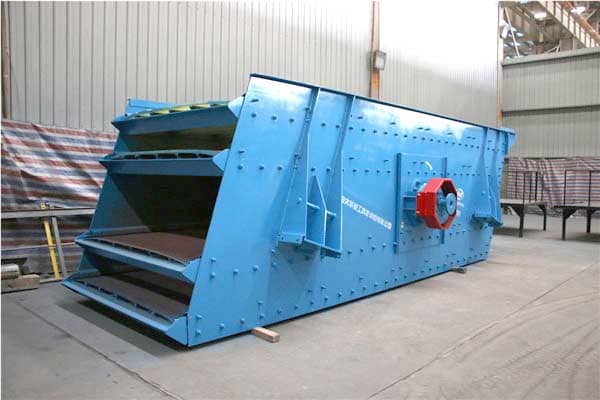 4. Granite transportation stage: Granite materials after screening shall be transported to the finished product area through transportation equipment. Belt conveyor can be used, there are stationary belt conveyor and mobile belt conveyor. The selected specification type is according to the customer actual needs.
Luoyang Dahua is specialized for the manufacturing of various kinds of crusher, mill machine, mobile crusher. The granite stone crushers are widely used in the industry of mining, construction material, steel slag treatment, highway construction and water conservancy. Welcome the customer to contact us: lydhchina@huazn.com.