How much does An Impact Crusher cost? Impact Crusher Price
author:dahua time:2019-07-23
Impact crusher is named for the working principle, which adopts impacting force to crush materials. Impact crusher is a kind of fine crushing machine for the crushing of medium soft rock, such as emery, quartz, marble, graphite, limestone and so on. How much does an impact crusher cost? What is the impact crusher price? This is a topic that many users care about. There are many impact crusher manufacturers, and their prices are influenced by many factors, ranging from tens of thousands to hundreds of thousands.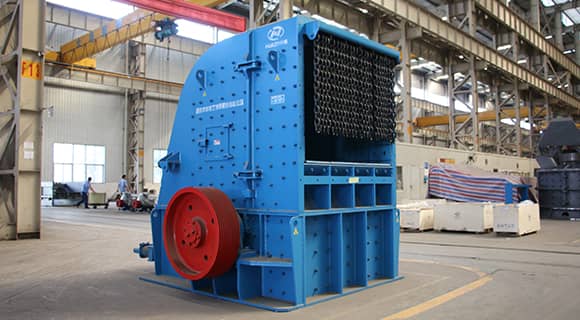 How much does a impact crusher cost? Impact crusher price
Due to the fierce competition and the numerous impact crusher manufacturers, the impact price is differing. The price from different manufacturer and agent is also different. In addition, impact crushers have many types, small type impact crusher, large scale impact crusher, the parts and materials adopted are varies, the impact crusher cost is different. For the detail price, you can consult manufacturer on website.
Impact crusher manufacturer
Luoyang Dahua has 60 years in developing and manufacturing crusher machine. We have a research and development team with ph.d. and graduate students as the core, and carry out technical cooperation with France, Japan and other countries to upgrade and improve crusher equipment. Our PF 1315 impact crusher has low energy consumption, high output, and good shape characteristics.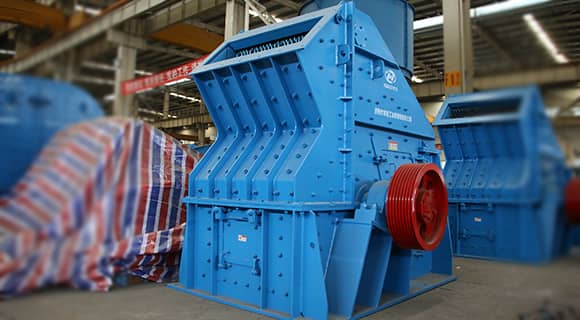 Advantage of PF 1315 impact crusher
1. It is more effective to deal with the material with large moisture content and prevent the material from blocking.
2. It can be convenient and flexible adjustment of the discharge particle size, wide range of adjustment.
3. Wearing parts wear small, high metal utilization rate.
4. Replacement of impact crusher spare parts is easy, maintenance costs correspondingly reduced.
In short, it is recommended to purchase impact crusher from normalized and large-scale manufacturer. The so-called one price one goods, although the big manufacturers will offer high price impact crusher, the quality of equipment is guaranteed, and after-sales service can keep up. If there have any problems in the later maintenance, there will be special guidance to answer. From machine selection, equipment delivery, on-site installation and debugging, Luoyang Dahua has professional technical staff to track the whole process. Strive to allow customers in the shortest time to obtain a greater return on investment, order now can enjoy more concessions!