How to Choose Single-cylinder Cone Crusher and Multi-cylinder Cone Crusher?
author:dahua2 time:2022-05-12
Cone crusher is a secondary processing crushing equipment in mine crushing production line. It is mainly used in medium and fine crushing of medium and hard materials. At present, there are mainly two series on the market, one is single-cylinder cone crusher, the other is Multi-cylinder cone crusher. When choosing a cone crusher, how to choose single-cylinder cone crusher and multi-cylinder cone crusher?
First of all, the single-cylinder cone crusher is an advanced crushing equipment, developed with advanced crushing technology, integrating mechanical, hydraulic, electrical, intelligent control and other technologies. The new crusher structure, optimized laminated crushing cavity and fully intelligent automatic control system make GPY series single-cylinder hydraulic cone crusher have the performance characteristics that traditional cone crushers do not have. It can be widely used in medium crushing, fine crushing and ultra-fine crushing operations.
Multi-cylinder hydraulic cone crusher is a new type of cone crusher which is optimized and designed by combining international technology. Its high rotation speed, high crushing capacity and unique patented design make the crushed products have a high-quality cube shape, and the easy maintenance feature can ensure its high stability of operation. It is a new generation product of spring cone crushers in the mining and construction industry.
1. Crushing Capacity
The single-cylinder hydraulic cone crusher has good secondary crushing effect and large passing capacity.
The multi-cylinder hydraulic cone crusher has better fine crushing effect and high content of fine-grained materials.
2. Applicable Materials
When crushing soft ores and weathered ores, the single-cylinder hydraulic cone crusher can achieve larger throughput.
When crushing medium-hard and high-hard ores, the performance of multi-cylinder hydraulic cone crusher is more prominent.
3.Maintenance
The single-cylinder cone crusher has a simple structure, low failure rate, low production cost and more stable operation.
All parts of the multi-cylinder cone crusher can be disassembled and maintained from the top or side, making daily replacement more convenient.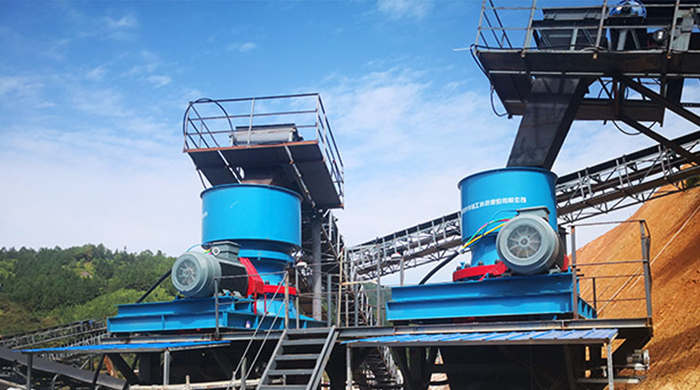 In fact, both multi-cylinder cone crushers and single-cylinder cone crushers belong to high-performance crushers. Compared with single-cylinder, multi-cylinder cone crusher are more advantageous in terms of structural performance and maintenance, but the price will be relatively high.