Introduction of Mobile Crusher Plant
author:dahua2 time:2023-01-03
Mobile crusher plant is mainly used in metallurgy, chemical industry, building materials, hydropower and other filed that often need to move the material, especially for highway, railway, hydropower engineering and other mobile stone operation. Users can use a variety of configuration forms according to the type of raw materials, scale and finished material requirements.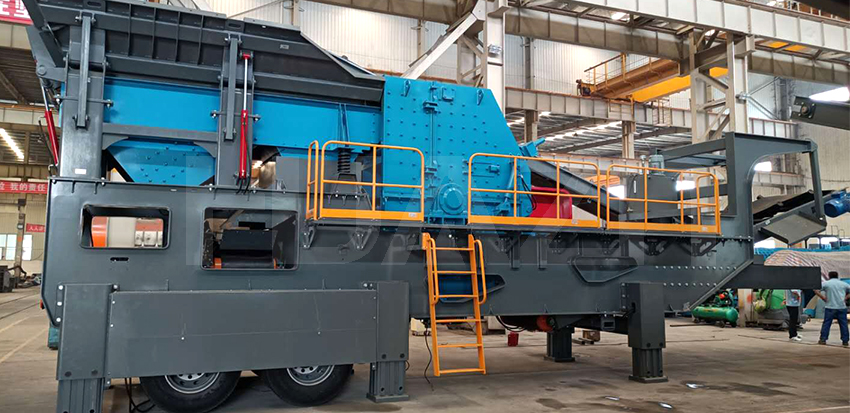 Mobile crusher plant
The classification of mobile crusher plant mainly includes: mobile jaw crusher plant, mobile impact crusher plant, mobile cone crusher plant, mobile sand making machine, mobile screening station, crawler mobile crusher plant and wheel type mobile crusher plant.
Mobile crushing and screening plant includes primary crusher plant and secondary crushing screening station, belt conveyor, etc. Each set of crushing station is an independent work unit, which can fulfill its different responsibilities.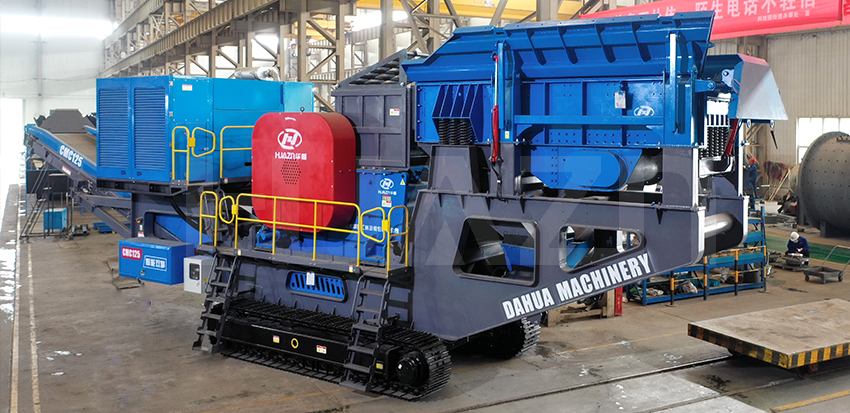 Advantages of mobile crusher plant:
1. Strong mobility
2. Integrated whole set
3. Reduced material transportation cost
4. Flexible combination and strong adaptability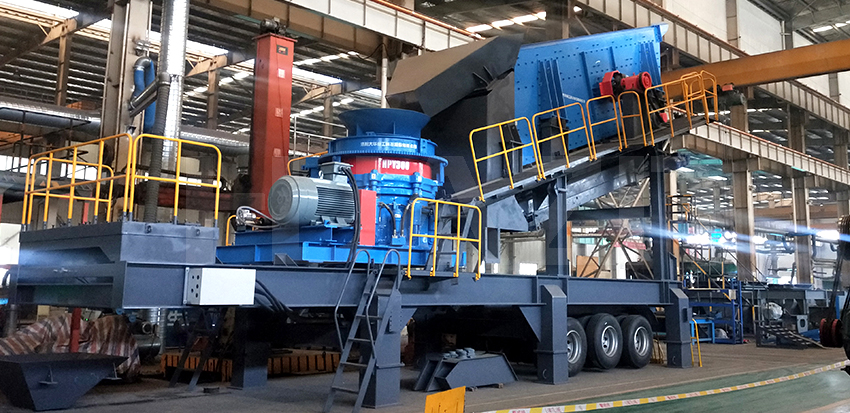 Mobile crusher plant manufacturer
Luoyang Dahua is one of the TOP crusher manufacturers in China. The mobile crusher plants produced by our company are crawler mobile crusher and wheel types mobile crusher. The products are sold to France, Japan, Russia, Indonesia and other 25 countries. Please contact the online service to get latest quotation.