PLS Large Sand Making Machine meets the Requirements of Granite Sand Making
author:dahua2 time:2023-03-31
At present, PLS
sand making machine
is widely used in sand making of sand and stone aggregate. The crusher machine adopts the principle of "stone beat stone" + "stone beat iron", which has a small wear on the equipment and is widely recognized by the industry.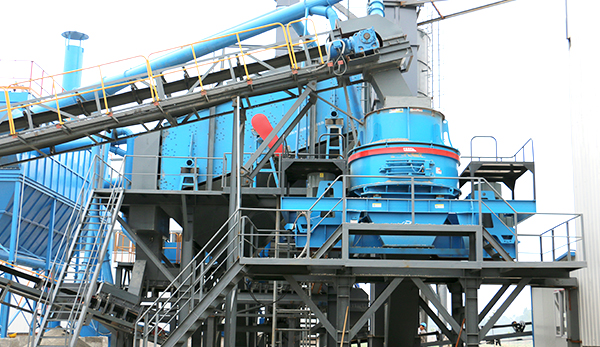 The advantages of PLS series sand making machine
1. Quick conversion of crushing mode
By optimizing the structure of the crushing chamber, the rapid conversion of the two crushing modes can be realized. "Stone beat stone" adds a material layer partition, can form a solid and stable stone layer. Even against medium and high hardness stones, more cube finished material can be obtained. The "stone beat iron" optimizes the mounting Angle of the impact block, reduces the energy loss, and achieves a higher crushing rate.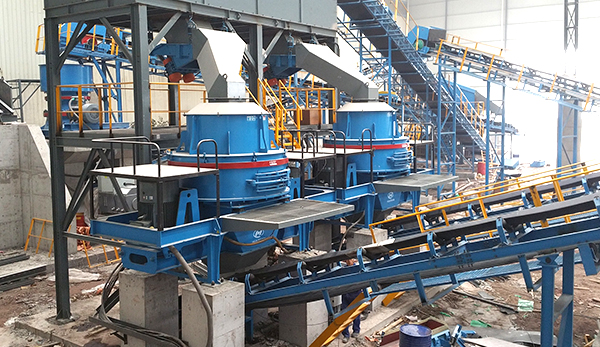 2. Improve the performance of key components
Impeller adopts four-port design to improve the collision probability between material passing quantity and material; Bearing barrel adopts unique exhaust dust-proof device and sealing structure to prevent oil leakage due to dust entering the lower bearing cover; The lower part of the body is changed to "Cross" structure to prevent materials from blocking the exhaust channel.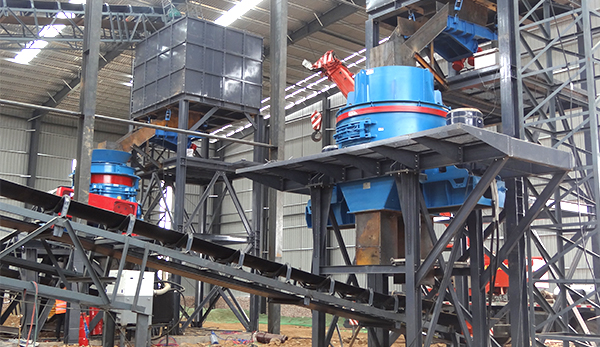 3. Intelligent control of thin oil lubrication
The thin oil lubrication and air cooling system, controlled by PLC and intelligent instrument, can realize automatic lubrication control, and adjust the lubrication temperature, to provide better working conditions for bearing work.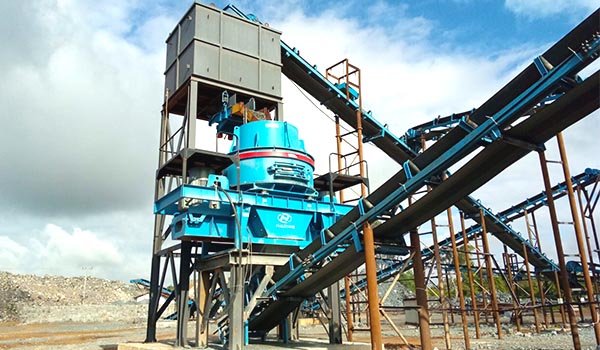 4. User-friendly and easy to maintain
Standard hydraulic lifting facilitates maintenance of impeller and bearing barrel. Using hydraulic jack to lift the hopper, easy to maintain. Reduce the height of the guardrail to avoid interference when the hopper rotates.
Luoyang Dahua
has 60+ years experience in manufacturing mining crusher machine, the hot products are jaw crusher, cone crusher, impact crusher, sand making machine, and mobile crusher. From machine selection to site installation, and operator training, the professional engineer will take in charge of the whole process. Please contact us at any time to get latest quotation.