Small Sand Making Machine Introduction and Price
author:dahua2 time:2022-11-07
Small sand making machine
is a small volume, light weight artificial sand making equipment, although the size is relatively small, the function is very powerful. In recent years, Luoyang Dahua has optimized and improved the structure of the small sand making machine to make it more suitable for the processing plant, which has played a key role in reducing the production cost and improving the overall revenue.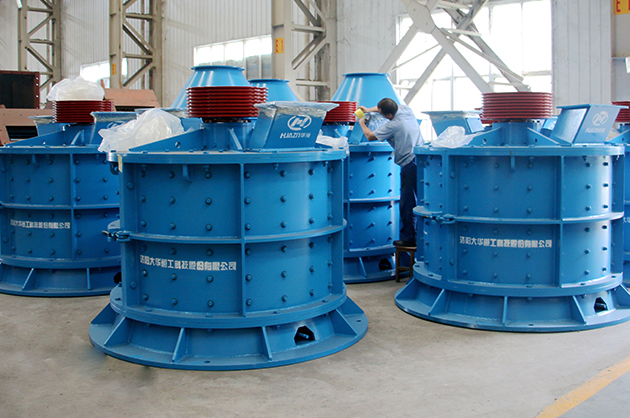 Structural characteristics of small sand making machine
The structure of the small sand making machine includes the main shaft assembly, motor, impeller body, base, hopper, distributor, eddy crushing chamber, transmission device and other parts. The overall structure is novel, the internal structure is more reasonable, not only the operation and maintenance work is simpler and easier, the performance is more reliable.
Performance advantage of small sand making machine
1, Solid quality
All the parts are made of advanced technology, with the wear resistance, toughness and firmness that cannot be surpassed by the same type of sand making machine equipment in the market. The replacement cycle of each part is relatively long, and the service life is extended by more than 3 years.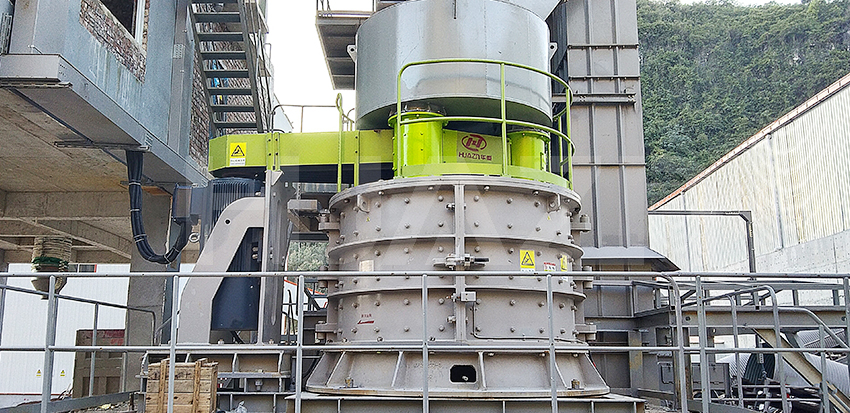 2, Reliable performance
Small sand making machine is not only excellent in quality, but also reliable in performance. On the one hand, the sand making principle of stone beating stone has better sand making effect on materials, higher efficiency and stronger adaptability, which can be suitable for processing any type of materials; On the other hand, the energy consumption of the equipment during operation is relatively low, and the operation cost is also low.
3. Affordable price
Compared with the small sand making machine equipment of the same type and quality provided by other manufacturers, the price of our company's small sand making machine is more low and economic.
Small sand making machine price
How much is a small sand machine? Here we recommend
Luoyang Dahua
, stone crusher plant manufacturer from China. The company has its own production workshop with mature technology and supports private customization to create a more suitable small sand making machine for customers. Please consult the free online service to get latest quotation.