Types of Iron Ore Crushers
author:dahua2 time:2022-01-17
Since the Mohs hardness of iron ore reaches 6.5, it has high requirements for mining equipment. The iron ore crushing process mainly includes the steps of vibrating feeder, primary crushing, secondary crushing, screening, fine crushing and dry selection.
1. Primary crushing: jaw crusher
Jaw crusher is used for the primary crushing of materials in many ore production lines. It is a traditional crushing equipment and a relatively stable and reliable primary crushing equipment. It has a wide range of applications, a large crushing ratio, high efficiency and high crushing hardness. The finished product has uniform particle size, simple structure design and low production cost.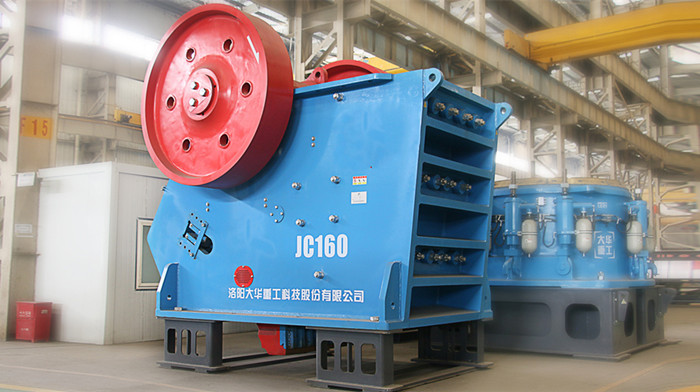 2. Secondary crushing: cone crusher
The unique hydraulic system of the cone crusher can adjust the size of the discharge opening. When foreign objects enter the crushing cavity, the moving cone can automatically move down, and automatically reset after removing the foreign objects to continue working, effectively ensuring the safe operation of the equipment and reducing production downtime. . The cone crusher has a large output and a small crushing particle size. It adopts the principle of lamination and crushing, and the finished product has an excellent particle shape.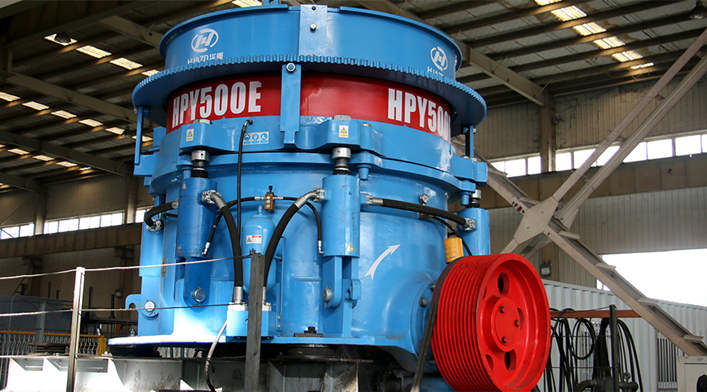 Considering it comprehensively, it is most suitable to use a jaw crusher for the primary crushing of iron ore and a cone crusher for the secondary crushing. Combined use of jaw crusher and cone crusher will improve the crushing effect, which can not only improve the production efficiency of the work, but also improve the crushing effect, which will bring convenience to the transportation and processing of iron ore in the future.