Vibrating Screen Maintenance
author:dahua time:2021-07-19
The maintenance of the
vibrating screen
directly affects the quality of sand products, therefore, the accurate maintenance of the vibrating screen is particularly important. Crusher manufacturer Luoyang Dahua, tell you how to maintain the vibration screening equipment.
Maintenance of vibrating screen during startup:
(1) The feeding should move along the material direction to the screen surface, and try to make the material evenly distributed on the whole screen surface, there should be no overload phenomenon.
(2) Check the temperature of the main bearing, the maximum temperature rise is generally higher than the room temperature of 45~50℃.
(3) Check whether the vibrating screen is stable, such as abnormal vibration, impact or shaking of the fixed frame, should be promptly shut down and adjusted appropriately.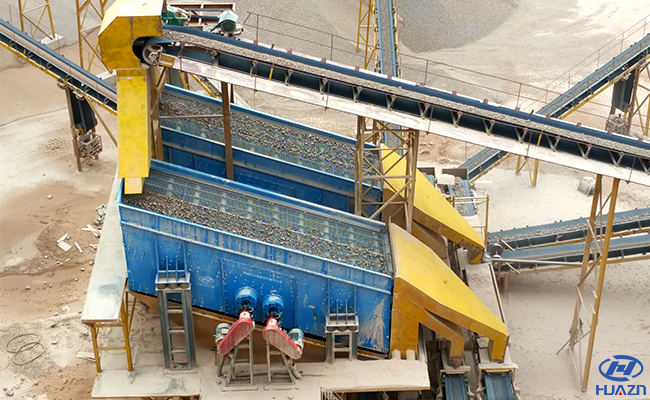 Maintenance of vibrating screen after work:
(1) The vibrating screen needs to be fed by the feeder before it can stop working.
(2) Remove the dirt and oil on the vibrating screen, timely clean and repair screen. When the screen is blocked, the hook can only be used to hook out, not with a hammer down.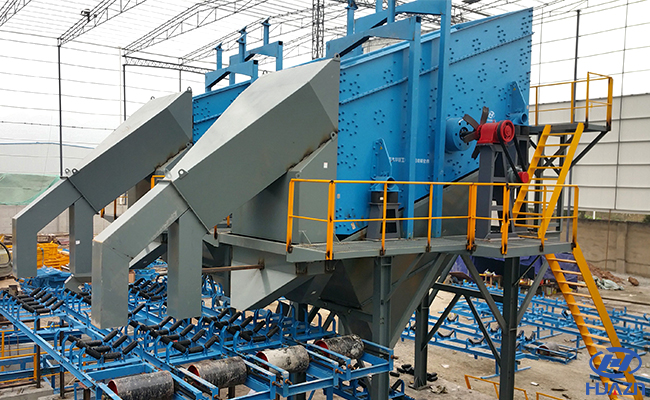 The user should check on schedule, find the problem as soon as possible, maintain and deal with it in time. To ensure the long life of the vibrating screen, high efficiency, and high quality work.
From the crusher site survey to equipment selection, installation and commissioning, to the final production acceptance, the
crusher manufacturer
Luoyang Dahua provides the overall solution, and sends the technical team to train the relevant operators, to help customers maximize the value in the short term as soon as possible. Please contact us to get latest price. Email:
lydhchina@huazn.com
Whatsapp: 0086 13938852499