Vibrating Screen for Stone Crusher Plant
author:dahua2 time:2023-02-16
Mineral
vibrating screen
is used for all kinds of rock and other crushed stone materials sieving. This vibrating screen adopts the vibration motor, rubber spring vibration reduction, and sealed screen box.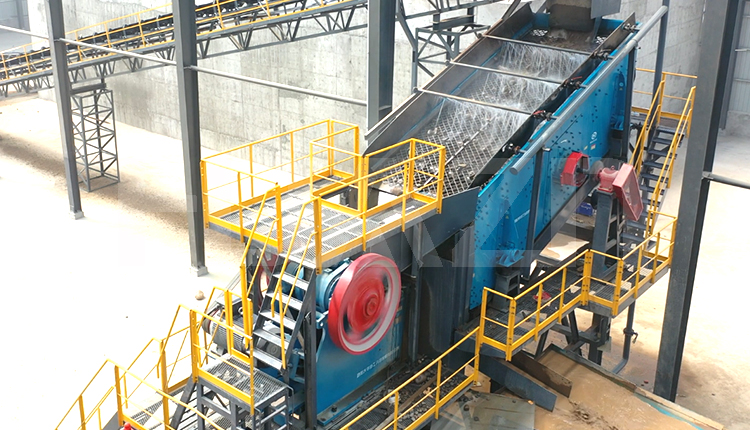 Structurer of vibrating screen for stone crusher
The
vibrating screen
is composed of screen box, motor, damping system and bottom frame. The excitation force of vibration motor can be adjusted, so as to change the vibration amplitude of the screen machine. The damping system consists of rubber spring and supporting seat. The bottom frame consists of a silo and a chassis.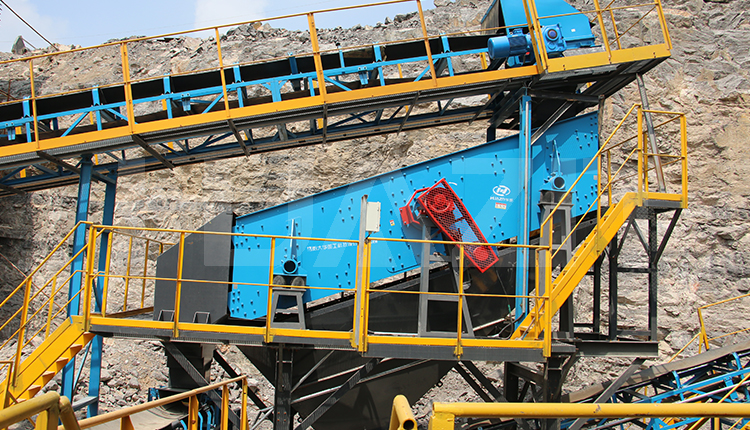 Working prnciple of vibrating screening
The screen box rotates synchronously in the opposite direction by vibrating moto, so that the whole screen machine to do linear vibration. There are many characteristics and advantages of vibrating screen machine.
High vibration frequency
Strong exciting force
Avoid screen clogging
The main shaft can be reversed