What is the Crusher Equipment used in Cement Crushing Production Line?
author:dahua2 time:2023-02-14
Cement is a kind of widely used building material, how is cement made? In fact, cement is the aggregate produced by the crushing of large pieces of raw stone through the
crusher, sand making machine and supporting equipment. Limestone as the indispensable raw material for cement production, is easy to exploit and has high hardness. Limestone crushing is an inevitable step in cement production. What crusher equipment is used in the cement production line?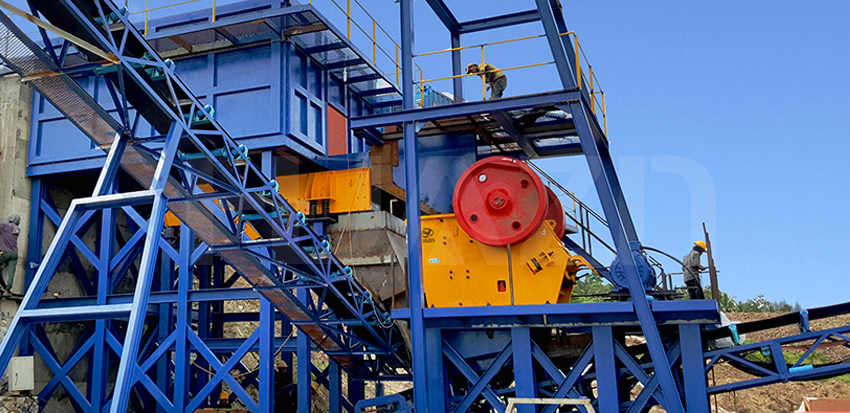 1. Coarse crushing equipment
Jaw crusher
is one of the most suitable equipment for treating cement clinker. It is used for the primary crushing of limestone, clay, iron ore and other raw materials. Jaw
crusher can break larger stones, has good crushing effect, and uniform discharge. The high output can meet the user's various output requirements.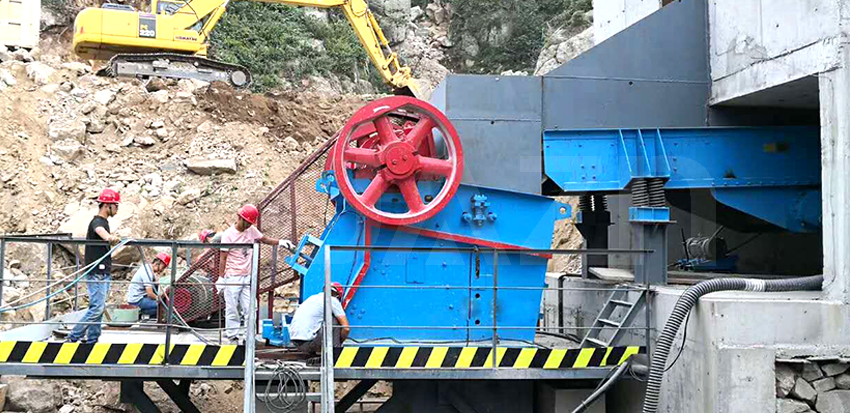 2. Medium and fine crushing equipment
The medium and fine crushing equipment is mostly impact crusher, suitable for crushing limestone and other brittle materials. Impact crusher has high production efficiency,
large crushing ratio, low energy consumption, fine particle size, less wear, and more stable running state.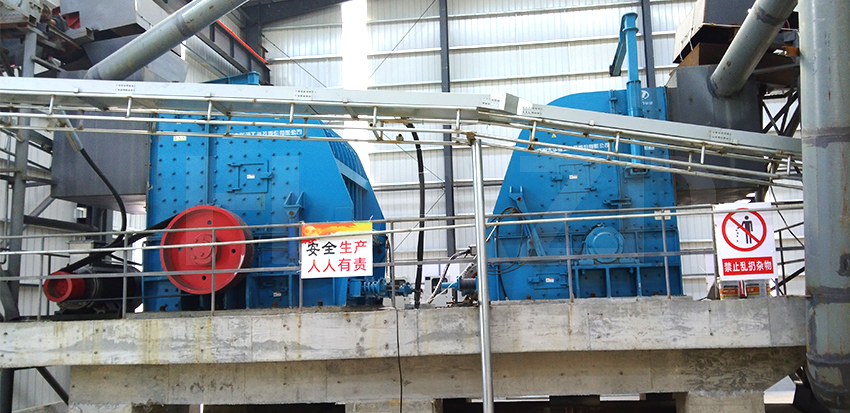 3. Fine crushing equipment
Vertical shaft impact crusher, also known as
sand making machine
. It can grind cement into 0-5mm, such as limestone, clay, and iron ore, etc. The discharge size is finer. There are two kinds of process principles, stone beat stone, and stone beat iron. The stone gradation is more reasonable.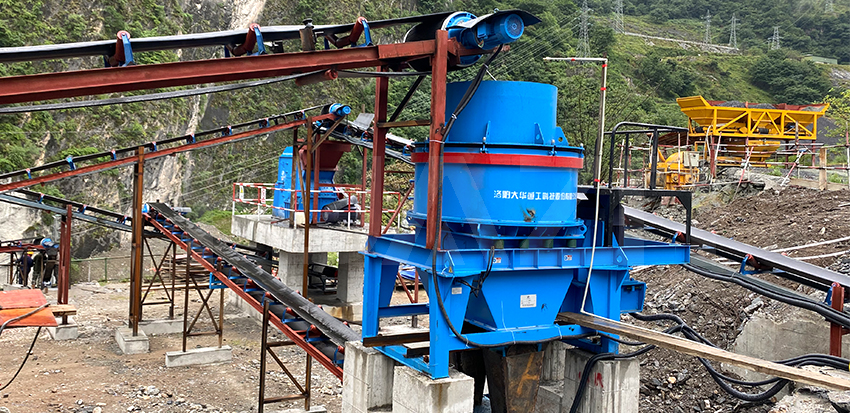 4. Auxiliary equipment
In addition to the main crusher, cement and stone crushing production lines also need auxiliary equipment, such as feeding, screening, conveyor, and so one. The complete
configuration of the crushing sand production line can not only improve the work efficiency, but also cooperate with each equipment, save labor and time.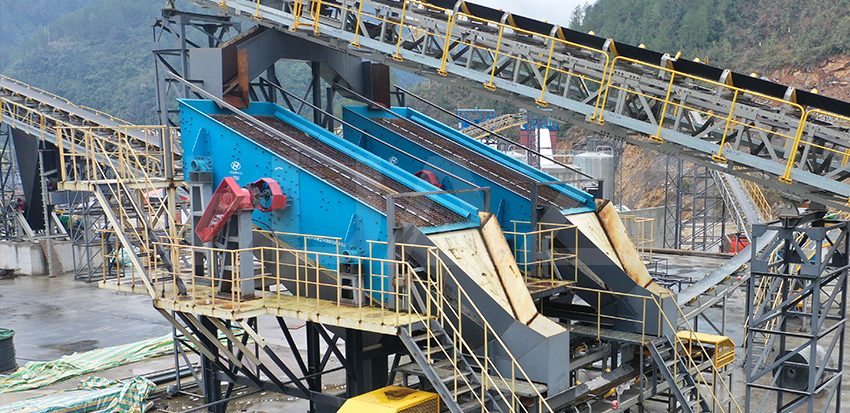 Luoyang Dahua
is estabilished in 1958, the company served 2000+ customer, the products are sold to 25+ countries around the world. If you don't know how to choose the crusher machine, please contact us at any time.