What are the Advantages of Basalt Impact Crusher?
author:dahua2 time:2022-05-06
Basalt impact crusher is a medium and fine crushing equipment designed by Dahua Heavy Industry for the characteristics of basalt stone. It has good crushing ability for basalt and has also been recognized by the majority of users. Basalt is a basic extrusive rock, mostly black or dark green, with high durability, many joints, hard texture and brittleness. Basalt has a wide range of uses, and can be used for casting steel, repairing roads, railways, and airport runways. It has strong compression resistance, low crush value, and strong corrosion resistance. It is a good cornerstone for the development of railway transportation and road transportation.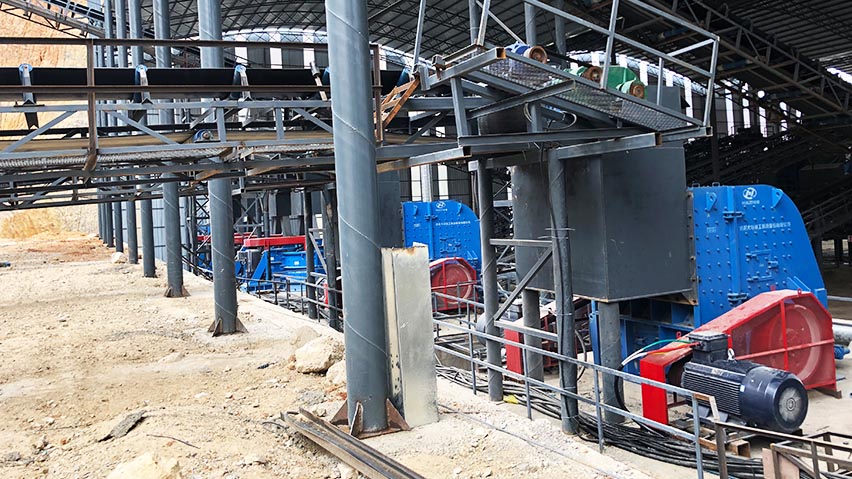 The structure of the basalt impact crusher is simple and easy to operate, and the data is relatively clear. From the feedback of many users, it can be seen that the equipment is very popular, its equipment performance is stable, and the crushing efficiency is good. So what are the advantages of basalt impact crusher?
1. The equipment has good performance. The high-strength wear-resistant parts are used, which have high impact resistance and wear resistance, making the whole equipment more durable.
2. Simple structure. The structure of the equipment is exquisite, the rotor rotational inertia is large, and the crushing force is strong.
3. High-efficiency and high-yield. The equipment has a large feeding port, a large cavity, a large amount of stone passing through, and less dust
4. Good particle shape of the discharge material. The particle shape of the material passing through the impact crusher is full and the particles are uniform.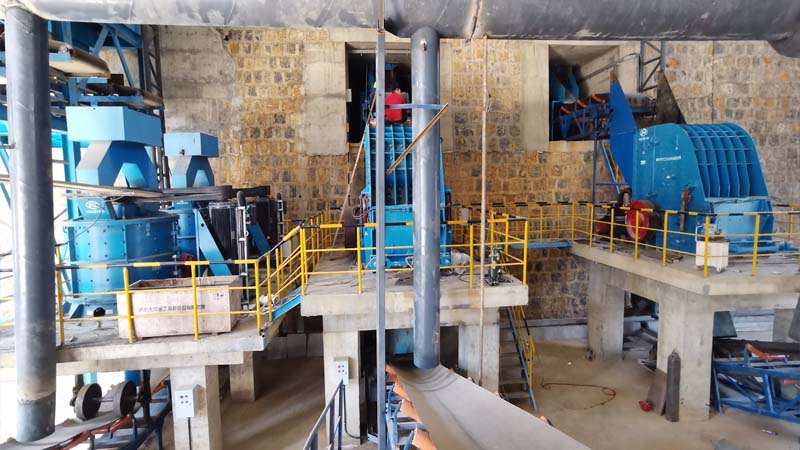 After 40 years of ups and downs, Dahua Heavy Industry has three major mining machine production plants, and has accumulated considerable equipment production experience and mature technology, so the quality and performance of the basalt impact crusher equipment can be assured. If you want to buy basalt impact crusher equipment, you can consult customer service online to obtain detailed equipment information and quotations.