What are the Advantages of Granite Impact Crusher?
author:dahua2 time:2022-06-22
Granite impact crusher produced by Dahua Heavy Industry is a high-yield and high-efficiency crushing technology independently developed. The large-scale crushing equipment specially designed and developed for granite has a high degree of automation, low operating cost, high crushing rate, energy saving and output. It has the advantages of large size, less pollution and simple maintenance. It is a suitable equipment for crushing granite.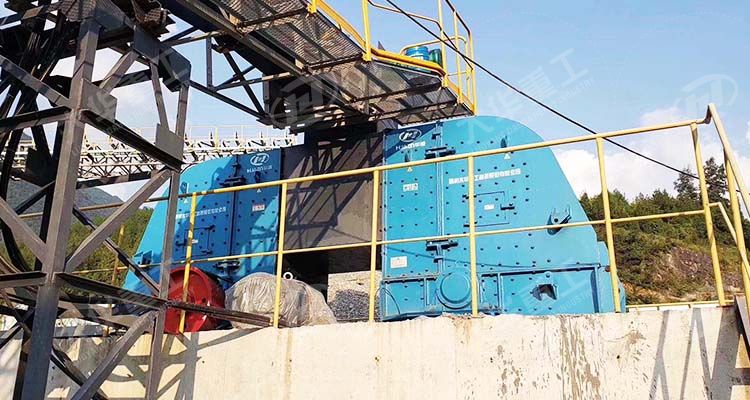 The main working part of the granite impact crusher is a high-speed rotating rotor with a plate hammer. During the back-and-forth impact, the pieces of material also collide with each other. As the material is impacted by the blow bar, the impact plate and the collision between them, the internal cracks are continuously generated, loosened and finally broken; the impact device is used to withstand the material hit by the blow bar and bounce it off, and the main component is the impact plate , welded with steel plates, and wear-resistant linings are provided on the counterattack surface. Main features of granite impact crusher: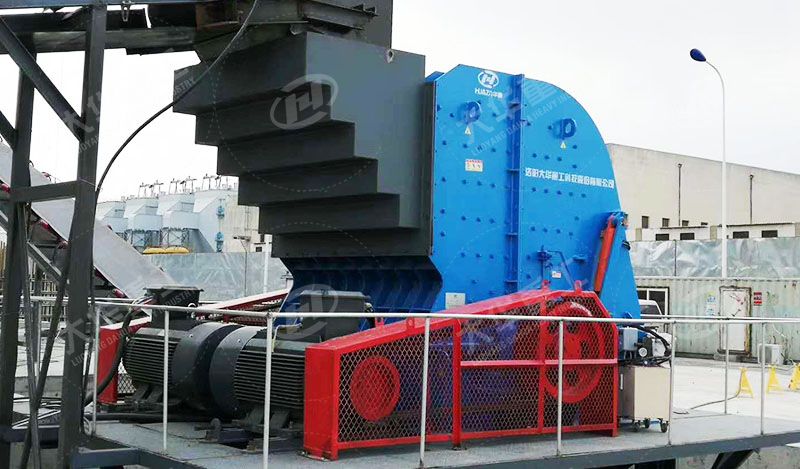 1. Using high chromium plate hammer and alloy, it has the advantages of anti-impact, anti-wear and strong impact force.
2. With automatic control system, it can effectively ensure the continuity and uniformity of particle size.
3. The rotor adopts heavy-duty design, which effectively increases the reliability, improves the rotational inertia of the rotor, and then improves the processing capacity of the crusher.
4. The whole system consists of motor, fuselage, bearing, rotor and so on. Equipped with professional hydraulic system, easy maintenance.
5. Through the jacking device, the frame can be opened quickly, and the machine can be replaced and repaired.
6. The granite impact crusher has a large feeding port and a large crushing cavity. It is suitable for materials with high hardness, large particle size and less stone powder.