What are the Types of Granite Sand Making Machine?
author:dahua2 time:2021-12-16
Granite material has stability and good corrosion resistance. It is suitable for processing machine-made sand and gravel aggregates. Now it is the main raw material supply for construction, chemical, road construction, engineering construction and other industries, and the market demand is great. Which equipment is suitable for granite making sand?
PLS Impact Sand Making Machine (Shaping Effect)
It is also called the sand making and shaping machine. It adopts two operation modes: "stone hitting stone" and "stone hitting iron". It is one of the more commonly used granite sand making equipment. It can shape the finished sand and gravel aggregate to make its grain shape. The quality is more guaranteed to meet the demand for high-quality sand.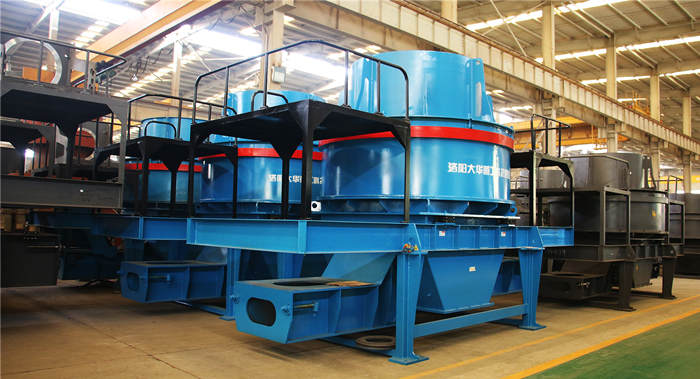 Mobile sand making machine (intelligent and high-yield)
It has the characteristics of mobile sand making, free of movement, ready to use, without complicated infrastructure, can go directly to harsh processing sites for sand making operations, and its sealing type is very good, and it is recognized as an environmentally friendly granite sand making equipment.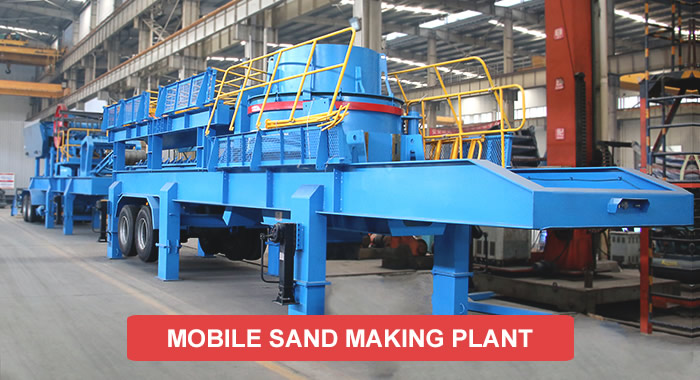 Project Case of granite sand making plant (300t/h per hour)
Feed size: ≤800mm
Discharge specifications: 0-5mm, 0-7mm, 5-10mm
Equipment configuration: feeder + 900×1200 jaw crusher + single-cylinder hydraulic cone crusher + granite sand making machine + 2YK2460 vibrating screen + conveyor + sand washing machine