What is the Price of Sand Washing Equipment?
author:dahua2 time:2022-08-25
In recent years, the market of sand and gravel aggregates has been soaring, and the price of sand and gravel has been rising steadily in most areas. In fact, whether it is natural sand or sand made of stones, it contains a small amount of impurities and mud, which is usually removed by water washing equipment. Inclusions, dust and foreign matter, meet the sand use standard of high-standard buildings, and improve the sand clarity, so how much does a sand washing equipment cost?
Water sand washing equipment is also called wheel bucket sand washing machine. Because it mainly uses water for cleaning, impurities are removed by the rotation of the impeller. There are single wheel, double wheel and three wheels, which can wash sand and stones. Water sand washing equipment The output is 20-220 tons per hour, and the models are complete. Usually, the price of the sand washing machine is about 5,000-40,000 US dollars, which can be purchased arbitrarily.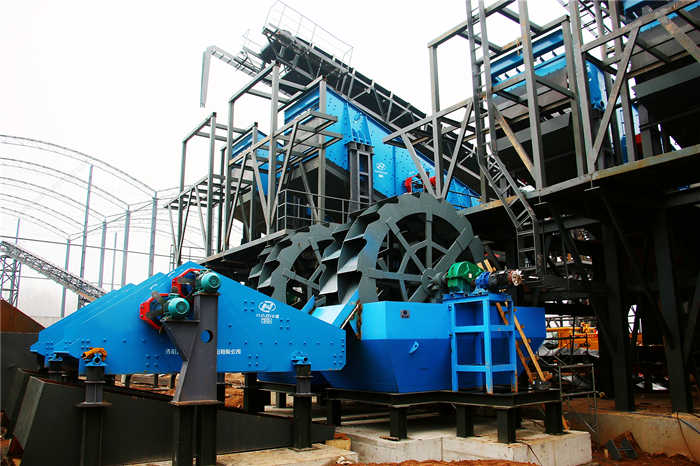 Henan Dahua Heavy Industry Co., Ltd. is a manufacturer of sand washing equipment, with timely delivery and fast production. The equipment has more than a dozen factory inspections, the quality is more reliable, and the choice is assured. At the same time, there is a professional team for free installation, commissioning and other services. Equipment maintenance, maintenance, effectively reduce investment costs.