What's the Price of Sand Washing Machine?
author:dahua2 time:2022-06-13
The sand washing machine is mainly used for desliming, sand washing, and stone washing. Sand washing machines can be divided into two types, wheeled sand washing machines and spiral sand washing machines, each with their own advantages and applicable locations. For example, the wheeled sand washing machine is mainly used for washing materials in mining, chemical industry, transportation, concrete mixing station, water conservancy and hydropower, sand and gravel factories and other industries. The spiral sand washing machine is suitable for washing materials in metallurgy, hydropower, building materials and other industries, and is suitable for mountain sand, river sand, and stone powder for building sand and gravel.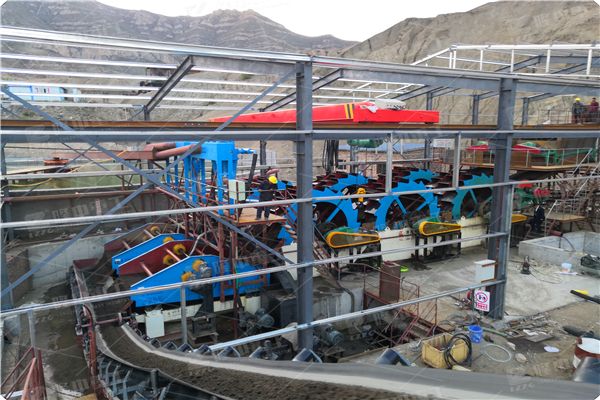 What's the price of sand washing machine? There are more than one types of sand washing machines, and the prices of different sand washing machines cannot be generalized. For example, the wheeled sand washing machine is small in size and uses less materials, which means that the manufacturing cost is low, so the price is lower than that of the spiral sand washing machine. In addition, after market research, it is found that its price is also affected by production materials, time and sales methods.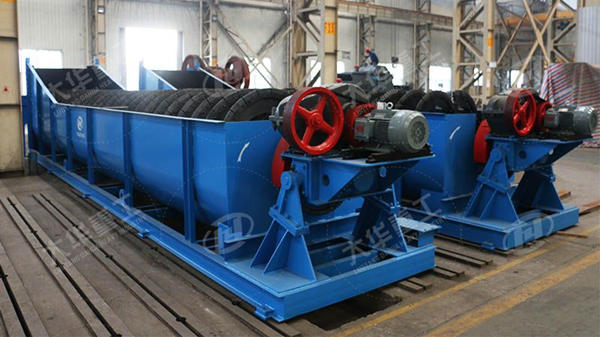 1. Raw materials used
The sand washer has been exposed to water for a long time. In order to prevent rust, stainless steel is usually used as a rust-proof material. The more advanced the materials used, the better the quality, the more the input cost and the higher the price.
2. Raw material price
In terms of material procurement, if the steel purchased is in the peak season, the price is higher, and the sand washing opportunity produced is more expensive.
3. Sales channels
Sales channels are also a major factor affecting the price of sand washing machines. For example, selling things pay attention to small profits but quick turnover, and the wholesale price is very low. So is the sand washing machine. If the dealer buys equipment from the manufacturer at a low price and then sells it at a high price to make a profit, the user's The investment cost is higher. There are two sales methods for sand washing machine manufacturers, one is factory direct sales, and the other is dealer sales. It is recommended that users choose direct sales manufacturers.
To sum up, the price of sand washing machine fluctuates, not a fixed value. If you want to know the specific price of the sand washing machine, it is recommended to contact the manufacturer of sand washing machine directly.