Which Crushers Can be Used for the Crushing of Quartz Stone?
author:dahua2 time:2022-06-27
Quartz sand has good high temperature resistance, wear resistance, stable chemical properties and high insulation. Quartz sand can be widely used in various industrial fields, and the particle size required in various fields is different. The quartz sand crusher also has fine crushing, medium crushing and coarse crushing equipment. For example, quartz sand jaw crusher, quartz sand impact crusher, quartz sand vertical shaft impact crusher, etc.
The quartz sand jaw crusher has reasonable structure design, high automation, deep crushing cavity design, no dead zone, high crushing rate, energy saving and environmental protection. It is the key equipment for the initial crushing of quartz sand. The output per hour is 1-2200 tons, and the output size is 10-400 mm.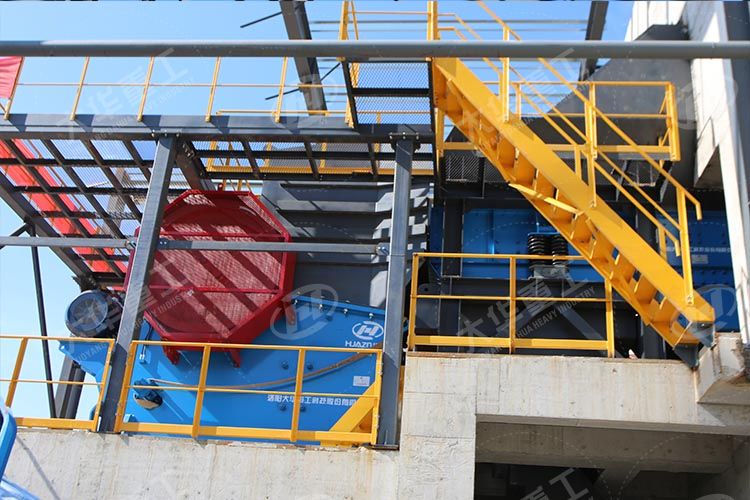 The quartz sand impact crusher can finely process quartz sand materials. It adopts the design of low profile and large feeding port, which can effectively increase the feeding amount and simplify the crushing process. It has good effect and low energy consumption.The hourly output of quartz sand impact crusher is 30-800 tons.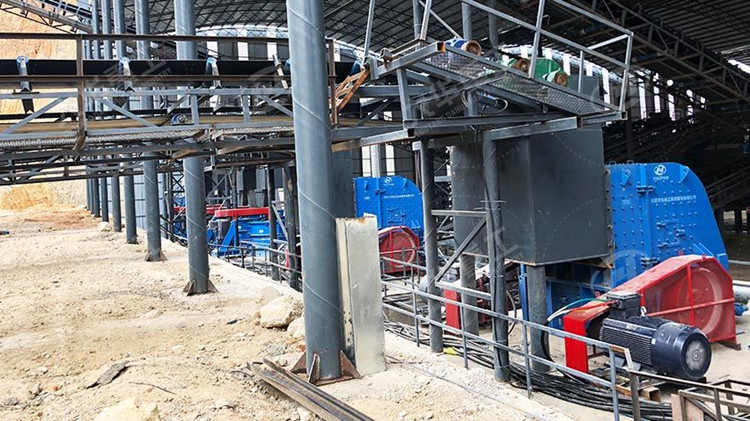 3. Quartz sand vertical shaft impact crusher
Quartz sand vertical shaft impact crusher is also called quartz sand impact sand making machine. It can crush sand material without dust and noise, and realize green production. The processed quartz sand has good particle shape, three-dimensional shape, reasonable gradation, and has better industrial value. The discharge particle size can be adjusted freely, and the output is 60-520 tons per hour.