Which Equipment is Suitable for Stone Crushing Production Line with 10,000TPD
author:dahua2 time:2021-11-12
Compared with small and medium-sized crushing production line, the large-scale stone crushing production line is different in the main crushing equipment types. The demand for a daily output of 10,000 tons is basically about 1,000 tons per hour. The crushing equipment used mainly includes gyratory crusher, large jaw crusher, large impact crusher, and cone crusher.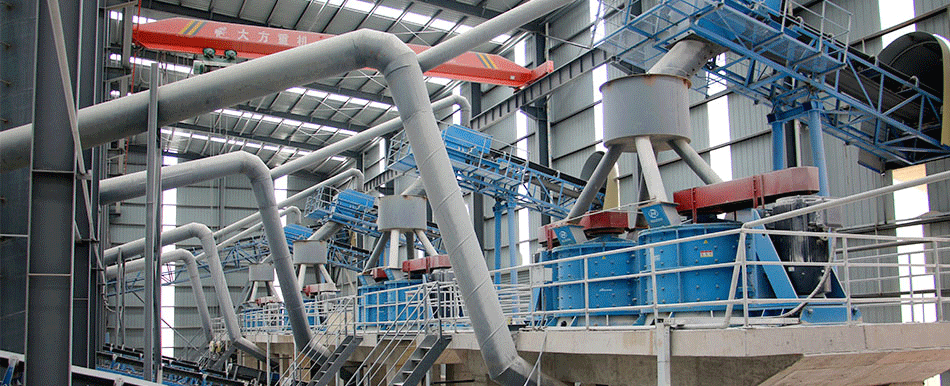 Large jaw crusher: The hourly output of jaw crusher can reach more than 1,000 tons. For the production demand of 10,000 tons per day, you can choose a large model of jaw crusher.
Large impact crusher: The traditional counterattack breakage is about 400-500 tons per hour, while the European version can reach 700-800 tons per hour, which can be used in the production scale of 10,000 tons per day.
Gyratory crusher: It is a crushing equipment dedicated to large-scale crushing production. The hourly output is about 1000-2000 tons.
Cone crusher: The output of cone crusher can be as high as 700-800 tons per hour, which can be used in large-scale crushing production process.