100t/h Mobile Crushing Plant For Highway Construction In Bolivia
&nbsp100tph&nbsplimestone&nbspMobile Crushing Plant&nbspBolivia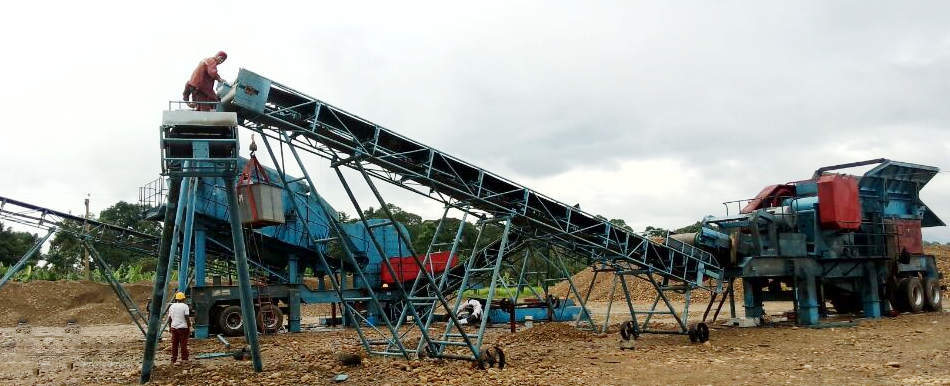 Processing materials: limestone
Production capacity: 100T /h.
Finished particle size: 0-5mm, 5-20mm, 20-31.5mm.
Supporting facilities: steel raw material bin, hydraulic legs, bearing legs, mobile belt conveyor, etc.
Equipment configuration: ZSW380*95 vibrating feeder, DHKS3624 jaw crusher, PFQ1310 strong impact crusher, 4YKR2160 vibrating screen.
Project introduction: The project is located in Bolivia of South America , the system produces sand and aggregate used in the I63 highway construction project by China water conservancy and hydropower construction bureau co., LTD. 11 in Bolivia. all the system technology, equipment and control system are designed, manufactured, installed and debugated by our company. In order to reduce the transportation cost of wool, improve the installation efficiency of the system and save the investment cost, the system adopts the tire mobile combined crushing and screening station.
Applied Equipment