150,000t/y Steel Slag Production Line EPC Project in Hebei Province
&nbsp150000tpy&nbspSteel Slag&nbspSlag Grinding Plant&nbspChina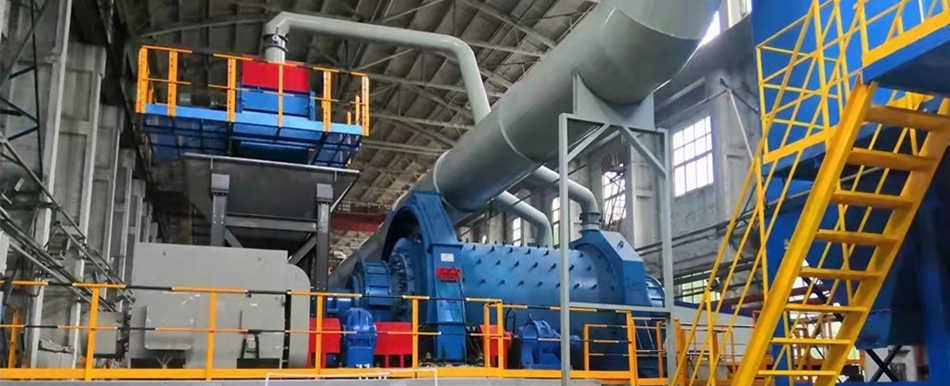 Processed material: Steel Slag
Processing Capacity: 150,000t/y
Final Products: 0.2-5mm
Main Equipment: PEY series steel slag hydraulic type jaw crusher; GMBZ series steel slag high-efficiency and energy-saving rod mill; 2YKR series vibrating screen and steel slag magnetic separator,etc.
Project introduction: This project is located in hebei province, China.150,000t/y Steel Slag Production Line(GGBS Production Line) EPC Project by Luoyang Dahua Heavy Industry Science & Technology Co., Ltd has successfully commissioned and has been put into operation.The entire Steel Slag production line system from process configuration, equipment selection, infrastructure construction to equipment installation is undertaken and led by Huazn.
The Steel Slag production line is equipped with an advanced central control system to monitor the start , stop and operation of the equipment to ensure the efficient, stable and safe operation of the production line and escort safe production. In addition, the production line is also equipped with a reliable environmental protection dust removal system, so that the production site can maintain a good working environment to achieve environmentally friendly production.
Applied Equipment