570t/h Sand and Limstone Processing Line at Sichuan Province
&nbsp570t/h&nbspLimestone&nbspCrushing Plant&nbspChina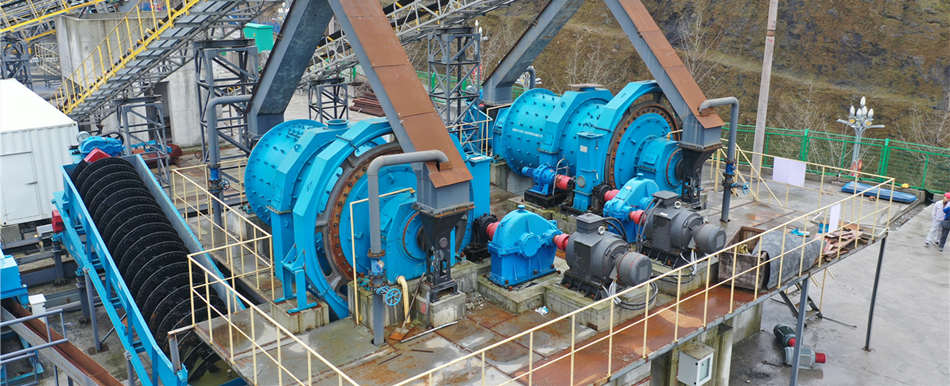 Processed material: Limstone
Processing Capacity: 570TPH
Final Products:
0-5mm 5-20mm 20-40mm 40-80mm
Main Equipment: PLS vertical shaft impact crusher, PFQ impact crusher, GMBZ rod mill, ZKR linear vibrating screen, YKR vibrating screen, spiral classifier, etc.
Project introduction: The limestone processing system has reasonable process design and high production efficiency, and can simultaneously produce a variety of finished aggregates and sand required for construction. According to the system process layout and site conditions, Luoyang Dahua also designed and provided 3 sets of standard centralized electrical control rooms to achieve centralized and automatic interlocking control of all equipment in the system.
Applied Equipment