Can the Impact Crusher break the Pebble Stone? Want a 200T/H Impact Crusher
author:dahua2 time:2022-10-10
When it comes to processing river pebbles, many users may think of cone crusher, after all, it has a large crushing ratio and high efficiency, which has become the first choice for many users when crushing river pebbles. But the high price and high input cost of cone crusher also make many users prohibitive. So in addition to the cone crusher, as the secondary crushing equipment, can the impact crusher be used to break pebble stone?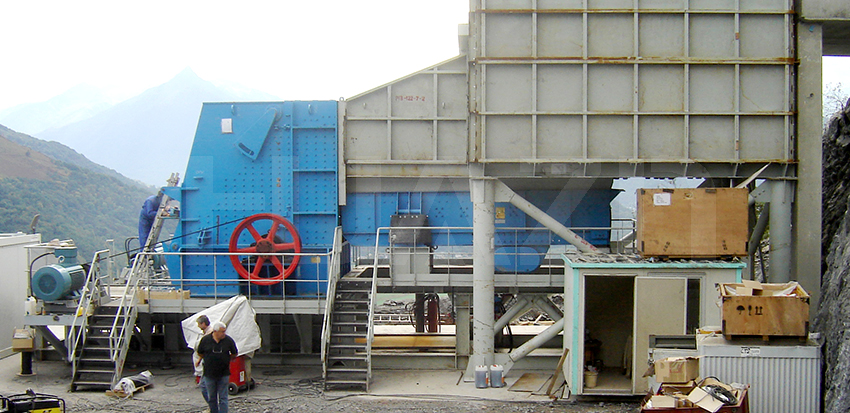 The answer is yes.
Impact crusher
has the advantages of less product powder, large impact force, good particle shape, high efficiency and energy saving in breaking pebble stone. And the process is simplified, the price is low and the maintenance is convenient.
Want a 200 t/h impact crusher. The following is recommended for you.
1.Hard rock impact crusher
Hard rock impact crusher
is a new type of impact crusher developed by Luoyang Dahua on the basis of more than 20 years of experience in research, design and manufacturing. Larger feed size is up to 600mm, and hard rock impact crusher adopts heavy rotor design, liner internal replacement, easy maintenance. At the same time, the series impact crusher can provide users with a low-cost solution, performance is more prominent, product granularity is good, and unit operation cost is less.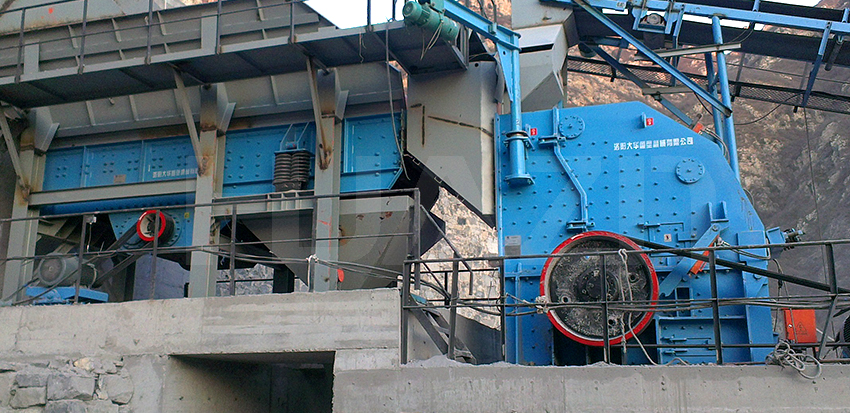 2. PF series impact crusher
PF series impact crusher
can handle the material with side length less than 500mm, and the compressive strength is up to 350MPa. It has the characteristics of large crushing ratio and cube particles after crushing. It is widely used in crushing all kinds of ores. And it has the advantages of adjustable discharging particle size, diversified crushing specifications and high comprehensive benefits. Among them, PF-1310, PF-1313, and PF-1315 impact crushers are suitable for the demand of 200 t/h pebble crushing. PF-1315 impact crusher is one of the popular products in the market due to its moderate capacity, environmental protection and durability.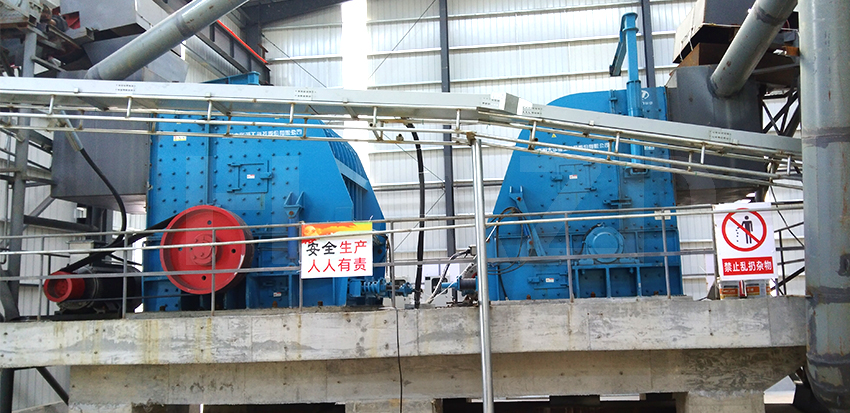 The cost performance ratio of the impact crusher in the market is very high, which cannot only reduce the input cost of users, but also greatly improve the overall profit of the factory, which is simply a treasure for many users.
Luoyang Dahua
, crusher manufacturer has more than 30 years of experience in the design of impact crusher. The products are sold to France, Japan, Indonesia, Russia and other 20 countries. If you want to know more, please contact us at any time.