Luoyang Dahua 2,000-ton Sand and Gravel Production Line Equipment Delivered on Schedule
author:dahua1 time:2020-03-05
Luoyang Dahua actively responded to the government's call and resumed work in a scientific and orderly manner. During the resumption of work, Dahua Heavy Industry reasonably arranged working hours, scientifically prevented and controlled, and planned production in an orderly manner. In an effective time, it completed the order efficiently and arranged the delivery. On February 28, 2020, the first batch of equipment for an aggregate production line with an annual output of 2,000 tons from an Anhui company was successfully delivered.
Before that, the company not only visited our factory, but also made a detailed visit to our excellent EPC project. After the trip, I appreciated the company's professionalism in the mining industry, and also recognized the complete set of crushing and screening solutions designed by our company. Finally, we finalized this project with a production capacity of 2,000 tons and cooperated with Luoyang Dahua.
According to the specific requirements of customers, Luoyang Dahua organized a professional technical team to customize the entire production line in accordance with user needs and local actual conditions. After comprehensive consideration and analysis, we provide users with the following equipment: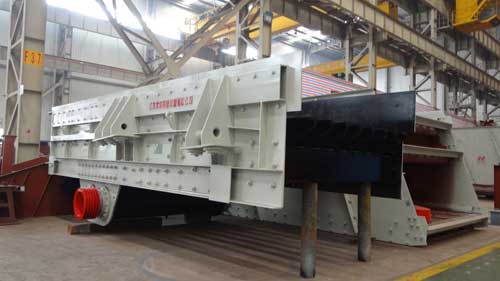 4 GPY500S single-cylinder cone crushers
2 HPY500 multi-cylinder cone crushers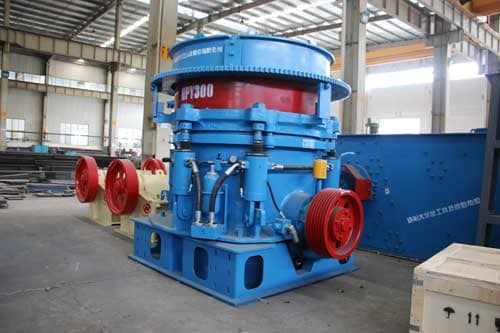 Under the guarantee of efficient services, this cooperation will lay a solid foundation for win-win cooperation and will also create high value for society.
Luoyang Dahua is a manufacturer of crushing and screening equipment. With its professional manufacturing capabilities, high-performance equipment and good reputation, Luoyang Dahua has become more and more popular in the market.