What is the Difference Between an Impact Crusher and a Cone Crusher?
author:dahua2 time:2021-12-09
Cone crusher and impact crusher are the two-stage crushing equipment in the whole production line. What is the main difference in crushing?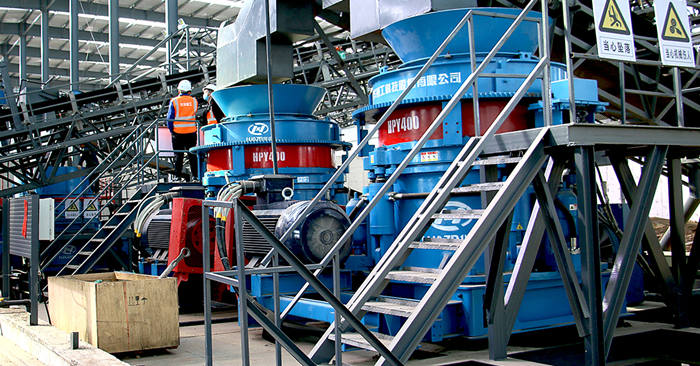 1. Different hardness of the crushed raw material
Both impact crusher and cone crusher can be used as secondary crushing equipment, but the hardness of the crushed raw materials is different. Cone crusher is mainly used for crushing some harder materials, such as granite, basalt, tuff, river pebbles, etc., while the counter crusher is used for crushing raw materials with low hardness, such as limestone.
2. Different discharging granularity and the application
The discharging granularity of the materials crushed by the two types of crushers is different. Generally speaking, the crushed material of cone crusher is smaller than impact crusher. In actual production, cone crushers are often used in ore beneficiation, while impact crushers are used in building materials and construction projects.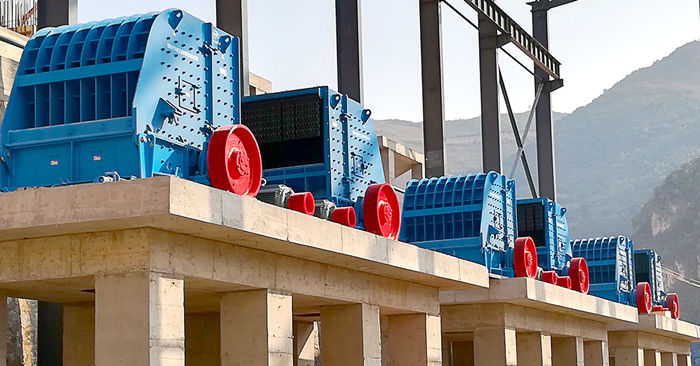 3. Different grain types of finished products
The particle shape of impact crusher is good, the finished product has fewer edges and corners, and more powder; the finished product of the cone crusher has more needles and flakes, and the particle shape is not good.
4. Different processing capacity
Compared with impact crusher, cone crushers have the characteristics of low energy consumption, large output, and stable production. Therefore, cone crushers are often used in large-scale and high-yield production lines.