Which Equipment is Better for Crushing Concrete?
author:dahua2 time:2022-05-07
Concrete is the construction waste generated in the process of demolition of buildings and pavements. These concrete blocks can continue to be put into use after being processed by a crusher to promote resource recycling. Concrete blocks are formed by mixing sand, stones and water, which can ensure the firmness of the building. Concrete blocks can be reused after treatment. One is simple crushing, which is used in backfilling projects used in construction, and the other is crushed into sand to continue to be used as concrete materials. Which equipment is better for crushing concrete?
Jaw crusher is the main equipment for coarse crushing materials. It can crush large concrete into a size of 50mm. It is often used as a primary crusher in various stone production lines and ore crushing production lines. The shaft drives the movable jaw body and the fixed jaw plate to reciprocate, extruding, rubbing and grinding the materials in the crushing cavity. High crushing strength and large crushing force are the main equipment for crushing concrete.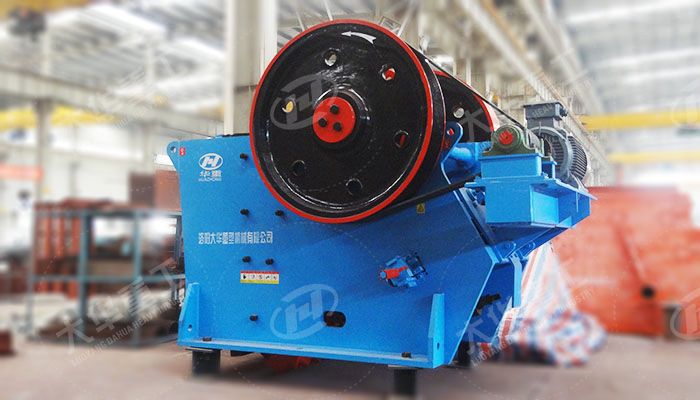 Cone crusher uses the principle of lamination and crushing to finely crush the stones with high hardness. The wear-resistant parts of cone crusher have a long service life and a large crushing capacity. The adjustment of the material opening is convenient and quick, saving time and effort during maintenance, stable operation, economical and durable.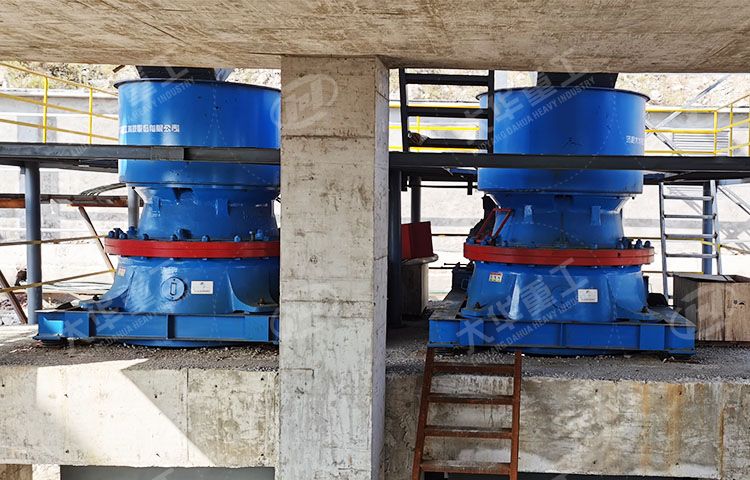 The impact crusher is also a kind of fine crushing of concrete. It uses the high-speed rotating rotor in the crushing cavity to have a strong impact energy to strongly impact the medium-hard ore materials entering the machine cavity to achieve the purpose of crushing; after processing The finished concrete has uniform particle size and good particle shape, which is very practical in the production of various sand and gravel.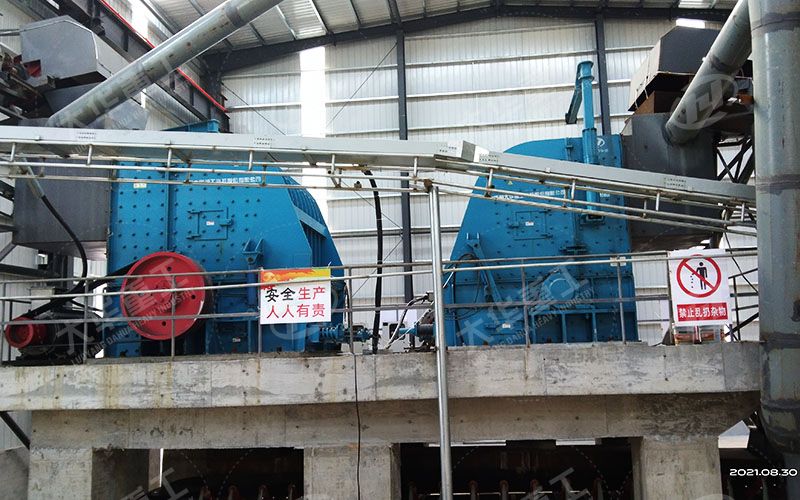 4. Concrete Mobile Crushing Station
Mobile crushing station is commonly used construction waste treatment equipment. It integrates feeding, crushing and conveying. The crawler type or tire type is used for walking and can adjust the position at any time with the movement of the working surface in the stope and reduce the cost of spare parts and labor. Working directly on the construction site has the advantages of environmental protection, and it is also the main crusher that is currently very suitable for construction waste recycling projects in various places.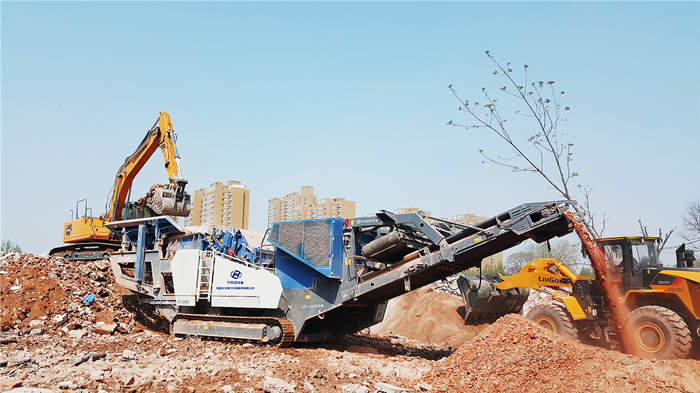 The fixed concrete crushing production line needs to establish a foundation, which is a better choice for large-scale long-term projects, and the construction cost is relatively high. The mobile crushing station is divided into tire-type and crawler-type mobile stations. The main feature is flexible movement. It can be operated by a small amount of labor by using remote control, which can be put into production quickly and save trouble and effort! Of course, this all needs to be selected according to customer requirements!