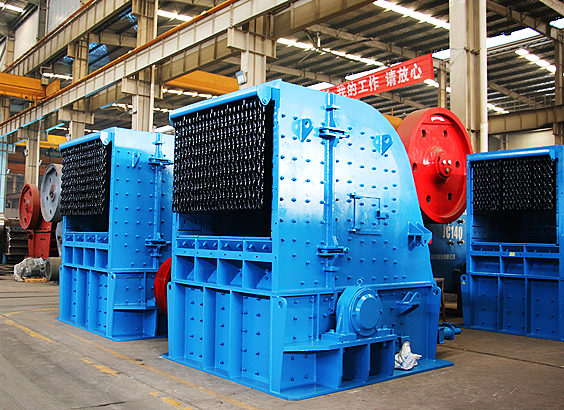 Limestone Crusher
Processing Capacity: 50-1200TPH
Max. Feeding Size:300-700mm
Application Fields: cement, construction, chemistry, highway and railway.
Applied Materials: Limestone, feldspar, calcite, talc, barite, dolomite, kaolin,etc.
Customized Service: Small, medium and large models can be customized to meet your needs.
Description
The best selling limestone crusher includes jaw crusher, cone crusher, impact crusher, mobile crusher etc. We also have other crusher types for choice. Make customized solution for you.
The limestone jaw crusher is usually used as the first rock crusher, and it is suited for medium-size crushing of ore and bulk materials with a compressive strength of not more than 320Mpa. Jaw crusher is divided into coarse crushing and fine crushing. The feeding size is 125mm~750mm. It often forms a complete sandstone production line together with cone crusher, impact crusher and sand making machine.
The impact crusher can granite, limestone, concrete, and the like coarse materials with a side length of less than 500 mm and a compressive strength of less than 350 MPa.
【Impact crusher VS cone crusher】
Impact crusher has a lower price, uniform discharge, less needle-like crushed product.
The cone crusher is slightly more expensive, but the wearing parts have a long life. In the long run, the cone crusher is more durable.
【Impact crusher VS hammer crusher】
The impact crusher has a larger crushing ratio and can more fully utilize the high-speed impact energy of the entire rotor.
The impact crusher is easy to wear, which makes it limited in the application of hard material crushing.
Main Equipment: mobile jaw crusher + mobile impact crusher
Flexible, small space, lower invest, easy to construct; intelligent design, secure and convenient one-button operation.
Features
1.Factory-direct sale, guaranteed quality with competitive price, saving costs.
2.High crushing efficiency, adjustable final size, reliable performance, easy maintenance.
3.High quality spare parts, long lifetime, full service system.
Parameter
Model
Max. Feed Size(mm)
Discharge Size
(mm)
Capacity
(t/h)
Power
(kw)
<150MPa
<250MPa
PFQ1108
300
150
30
50~100
75
PFQ1110
400
200
35
80~150
110
PFQ1310
400
200
40
140~200
160
PFQ1313
400
250
40
180~260
200
PFQ1315
400
300
40
200~300
250
PFQ1320
400
300
40
300~400
2×160
PFQ1520
500
400
40
350~550
2×250
PFQ1623
700
400
40
600~780
2×355
PFQ1823
700
400
40
650~1000
2×400
Remark: The production capacity listed in the table is based on limestone with the loose density 1.6/m³. The feed should be moderate. If the feed is too big, it will reduce the capacity and increase the wear.
Structure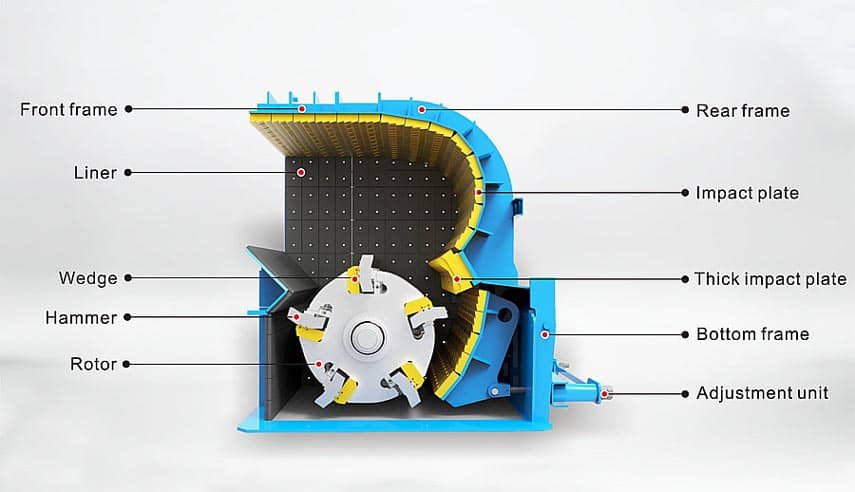 Customer Cases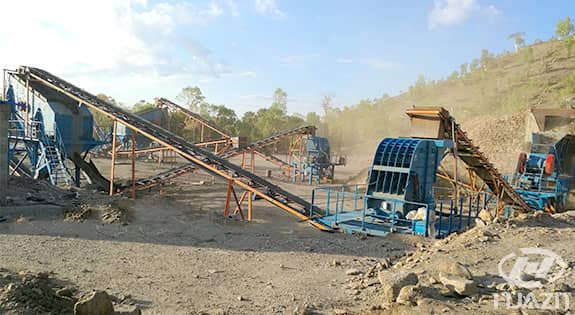 Road Reconstruction Project in East Timor
The main equipment: ZSW490×110 feeder, C1008 jaw crusher, PFQ1313B impact crusher, 3YA2460 vibrating screen、DXS3.2A sand washer and complete set of automatic control system.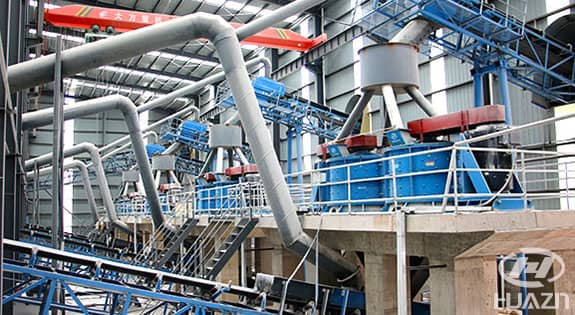 Get Solution & Price Right Now!
leave your message here, we'll send you an Email immediately.