Huazn Successful Installation Guangxi 2000TPH Sand and Aggregate Production Line
author:dahua2 time:2022-04-21
After four months, the main equipment of the 2,000t/h sand and gravel aggregate production line in Liuzhou, Guangxi has been successfully installed. The next main work is the installation of auxiliary equipment, belt conveyors and other equipment, which will be successfully installed and put into operation one month later.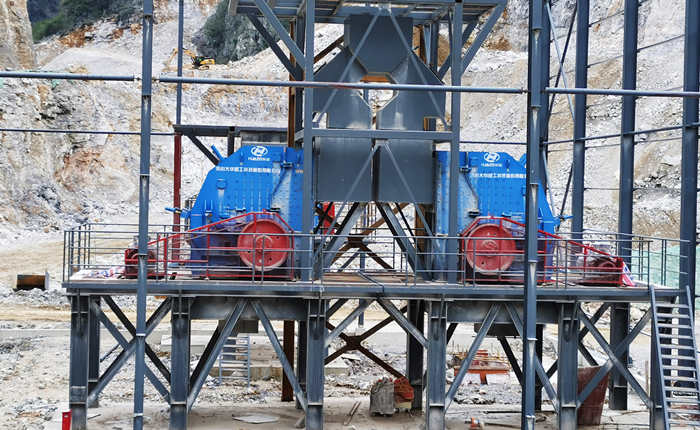 The main equipment involved this aggregate project are PFQ1523 impact crusher, PFY1715 impact crusher, 6 sets of 3-layer 3280 vibrating screen, 2 sets of 3YKR3073 vibrating screen, 2 sets of 2YKR3060 vibrating screen, 1 set of 2YKR3073 vibrating screen, and 2 sets of PFL2300 vertical complex crusher.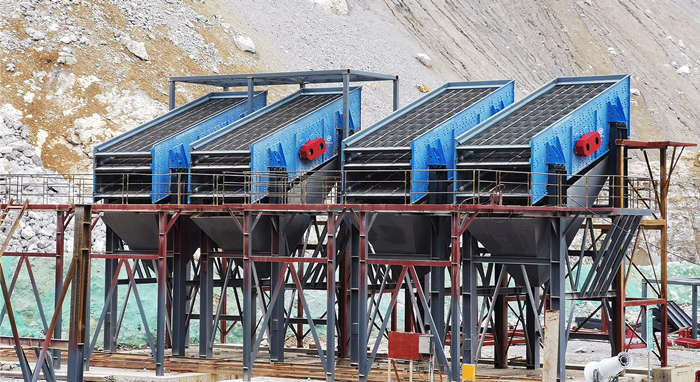 Vertical complex crusher, also known as sand making machine and sand blasting machine, is a kind of artificial sand making equipment. Common sand making machines in the market include river pebble sand making machine, cobblestone sand making machine, double rotor sand making machine, etc.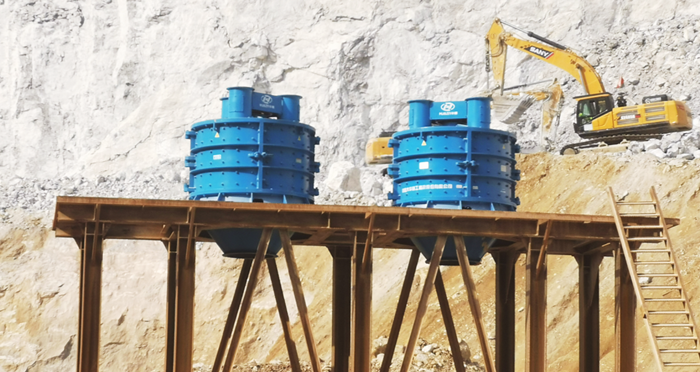 Dahua Heavy Industry is based on integrity and has 60 years of experience in equipment research and development in the mining industry. The PFQ impact crusher launched by our company is used in water conservancy and hydropower, high-speed high-speed rail, building materials and mining and other basic construction industries. Processing and crushing and coarse, medium and fine crushing of urban construction waste.